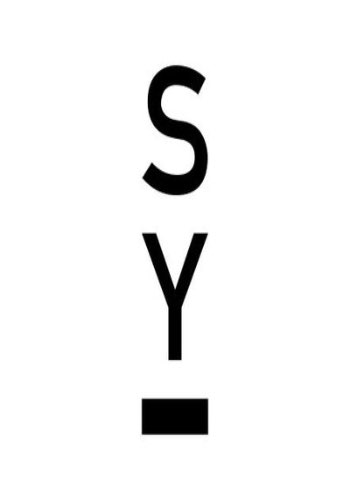 Hull Working With Screen Yorkshire To Boost Area
Posted On:

February 15, 2023
A number of high-profile productions have recently filmed in the city with Apple TV currently filming Blitz at various locations.
The local council said it wanted to do more than just offer filming locations that looked great. They have also said that film crews delivered a "real financial benefit" to the city.
Film and TV shows recently filmed in Hull have included Enola Holmes 2, The Crown, The Extraordinary Life of David Copperfield and A Royal Night Out and have earned the city the nickname "Hullywood".
The local council says its prospectus will show how the council can offer more than helping find locations and set out other services it can offer, including management services, client liaison and operational delivery.
Blitz is currently filming at locations across the city, including Hepworth Arcade and Walton Street fairground, over the next two and a half weeks, and has recruited more than 750 extras to be involved.
Council leader Mr Ross said it was time to take the city to the next level. "Having these large-scale productions in the city is not just fantastic for our residents to see and be part of - it has a real financial benefit." He said crews filled hotel spaces and spent money in bars and restaurants and most extras were recruited locally. "This brings in upwards of £250,000 direct spend across the city's hospitality, retail and accommodation sectors".