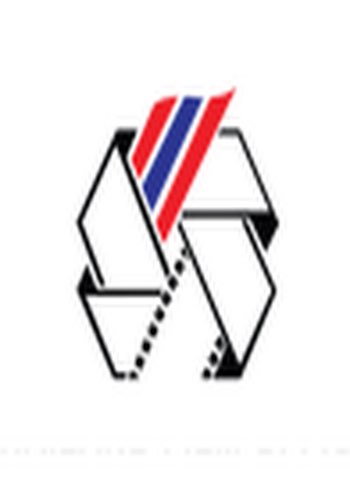 Thailand Increases Film Production Incentive
Posted On:

February 14, 2023
On Tuesday of last week the Thailand government approved a large increase of the country's film production incentives to help remain a popular place to film.
Under the current scheme before all the approvals are updated which was first introduced in 2018, foreign productions can earn a 15% rebate on their location activities in the country. A further 5% rebate can be earned for those shoots that use a significant proportion of local crew, promote Thai culture and film in second-tier or lesser-known locations. The maximum rebate is capped at THB75 million ($2.25 million) per film.
Under the new scheme, the basic tier of rebate is increased to 20% while the bonus is doubled to 10%, making a potential total subsidy of 30% of the production spend in Thailand. The maximum rebate allowed also rises to THB150 million ($4.50 million).
In October last year, Thailand introduced another measure to bring in foreign productions when the cabinet agreed to waive the personal income tax that it claimed from foreign talent, for a period of five years.
The Thailand government has previously said that revenues from foreign productions had averaged THB3.5 billion per year ($99.1 million) between 2017-2021. The figure crashed to less than THB400 million ($11.3 million) in 2021, due in large measure to COVID-related problems.
This week the government spokesperson tagged the figure at THB900 million to THB1.2 billion ($26.9 – $35.8 million).