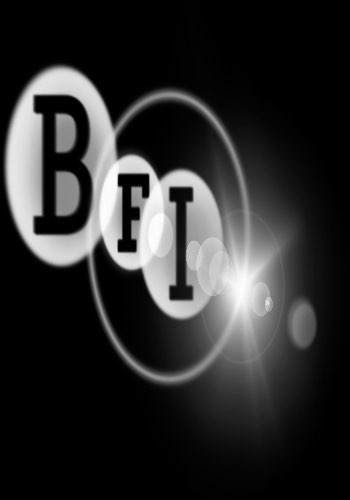 Statistics Show Record Breaking UK Production
Posted On:

February 09, 2023
The amount of films going into production in the UK in 2022 was 220, 11 more than was reported for 2021, since updated to 290. The total spend on film production in the UK in 2022 was £1.97 billion, 27% higher than the £1.55 billion for 2021 (subsequently updated to £1.64 billion).
30 UK-international co-productions generated a UK spend of £59 million, representing a 2% increase on 2021's figures but also more significantly continuing to run ahead of pre-pandemic spend levels. As a result, 2022's co-production spend is now the highest since 2013.
The majority of spend was contributed by inward investment films with £1.74 billion, accounting for 88% of the total UK spend and a 31% increase on 2021's now updated spend of £1.32 billion. US studio-backed films contributed £1.36 billion spend on production, a 31% increase on 2021 spend.
Non-US studio inward investment films generated a spend of £382.2 million, a 34% increase on £283.2 million in 2021.
Whilst single films shown on VoD platforms such as Netflix are made in the same way as films for cinema release, their production spend is included within the total spend for HETV, reflecting that they qualify for HETV tax relief. The 22 long-form single episode HETV projects had a combined UK spend of £939 million; an alternative analysis would show that this spend would increase the film spend by 48% to £2.91 billion, the highest film figure on record.
To read the whole report on film and high-end TV please click the link below:
https://www.ibc.org/news/uk-film-and-high-end-tv-production-hits-record-627-billion/9429.article