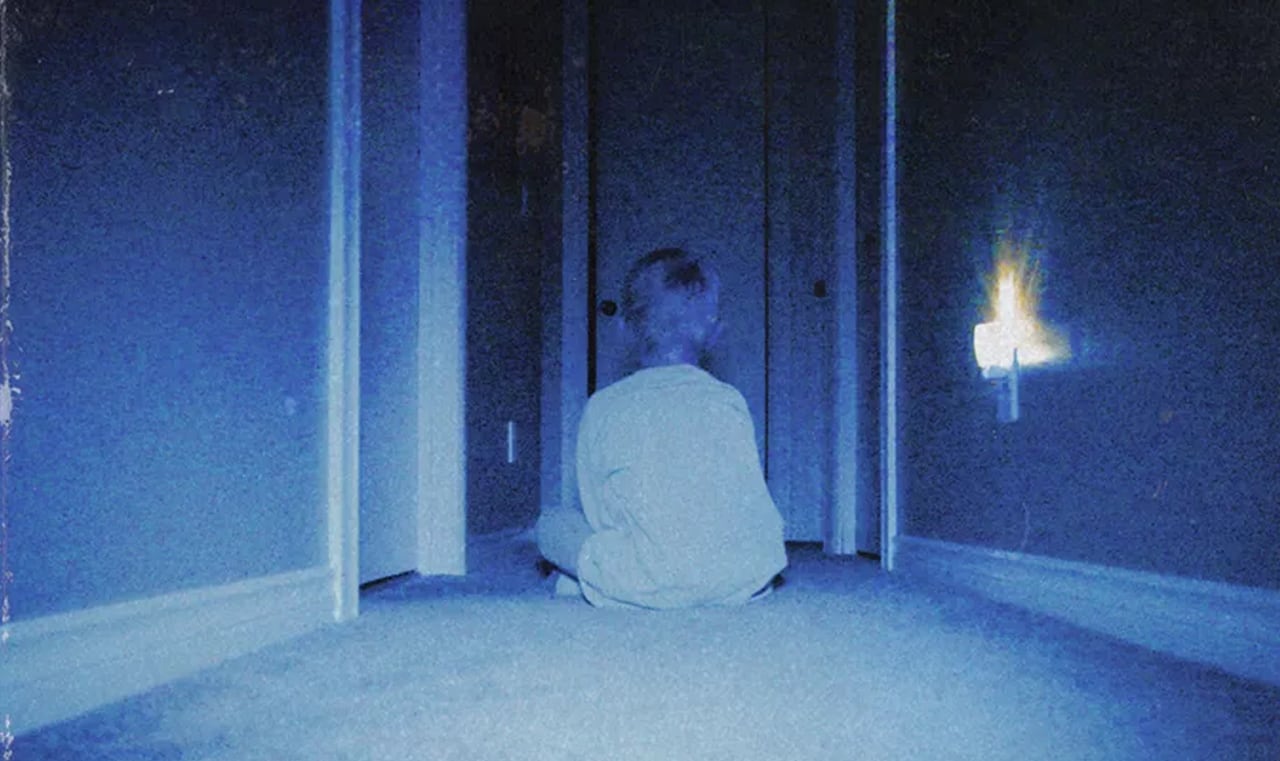 'Skinamarink' Grossed More than $1.5 Million With A $15,000 Budget
Posted On:

January 30, 2023
'Sinkamarink' has been compared to the experimental movie, with its $15,000 budget, to found-footage horror classic 'The Blair Witch Project' and David Lynch's surrealistic 1977 'Eraserhead'. Absolutely, 'The Blair Witch Project' was a trendsetter for movies propelled by internet buzz, grossed $140 million in 1999 on a budget of less than $100,000, but the success of 'Skinamarink' is helping define the current era of lucrative low budget scare flicks. It looks as though there will be a lot more coming.
'Skinamarink' centres on two children who discover their father has disappeared, along with all the doors and windows of the home. The film makes use of grainy, hard-to-decipher shots of walls, furniture, television screens and ceilings to depict the eeriness of the abandoned, liminal home. It doesn't show the characters' faces. In an interview the director said he intended the film to feel "as if Satan directed a movie and got an AI to edit it. An AI would make weird choices, like, 'Yeah, I'm just gonna hold on this hallway of nothing for a while.'"
The director Kyle Edward Ball previously created and released short films based on people's childhood nightmares on his Youtube channel (link below). His channel has over 11,400 subscribers, gaining in a few thousand views for three- to five-minute horror shorts, as well as for his half-hour film 'Heck.
https://www.youtube.com/c/BitesizedNightmares
The director used his childhood home in Edmonton, Alberta, as the film's setting and his childhood toys for props. He stretched the $15,000 across equipment, lighting and film-editing software, in addition to film festival costs and legal documentation. He called in favors for casting and equipment, as well. Kyle Edward Ball took some creative alternatives to high-cost filming conventions.

"A lot of filmmakers who are making a film, either for the first time or with a really low budget, they are trying to emulate ... a Hollywood style with people in front of the camera who are talking and acting, and they maybe don't have access to the best actors or the best lighting or the best equipment," Josh Doke said and executive producer of 'Skinamarink' and creative director at BayView Entertainment, which acquired Mutiny Pictures. "It comes off not looking quite like how they had in their head."
'Skinamarink' will premiere on the 2nd February 2023 on AMC Networks' Shudder streaming service.
To read the full article please visit the following link:
https://www.cnbc.com/2023/01/26/skinamarink-viral-horror-box-office.html