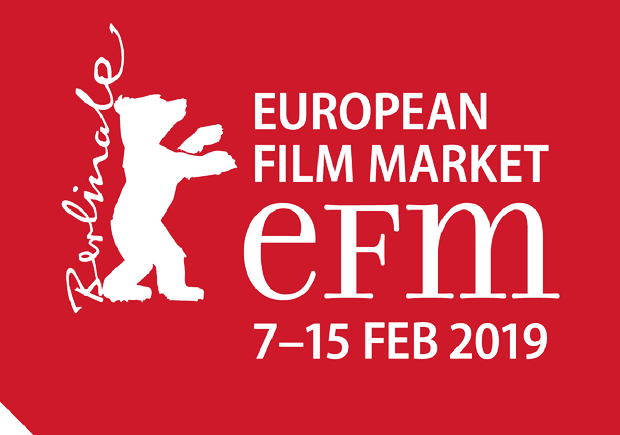 In-person European Film Market Returns
Posted On:

January 26, 2023
The EFM, which will take place from the 16th of February to the 22nd February 2023, has so far registered 7,182 market participants, including 1,165 buyers, according to Dennis Ruh the director at the EFM, who said the numbers are similar to the ones which were recorded in 2020 the last EFM to take place in-person.
Dennis Ruh said he expects around the same number of market participants as in 2020 and that badge sales and accreditations will continue over the next month and badges can also be bought even during the market.
Around 691 films will screen at the EFM, including 524 market premieres. In total, more than 1,000 market screenings have been scheduled.
You can read more on the EFM on the following link
https://deadline.com/2023/01/berlins-efm-director-dennis-ruh-us-asian-attendance-ukraine-iran-1235240852/