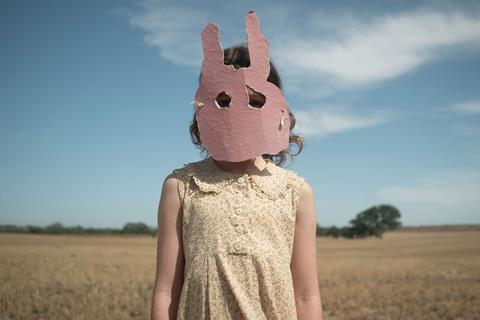 Netflix Buys First Film At This Years Sundance
Posted On:

January 23, 2023
Sundance film festival is renowned for having selected entries sold after the films premiere, but this year Netflix bought the Australian horror 'Run, Rabbit, Run,' 10 hours before its screening.
'Run Rabbit Run' follows a doctor working at a fertility clinic, who must confront a ghost from her past to try to make sense of the strange behaviour her daughter begins exhibiting
Sarah Snook, the star from 'Succession', leads the film, alongside Lily LaTorre, Damon Herriman and Greta Scacchi, with the acclaimed television director Daina Reid (The Handmaid's Tale) at the helm of the script by novelist Hannah Kent.
'Run Rabbit, Run' will be released on the streaming site in the latter half of 2023.