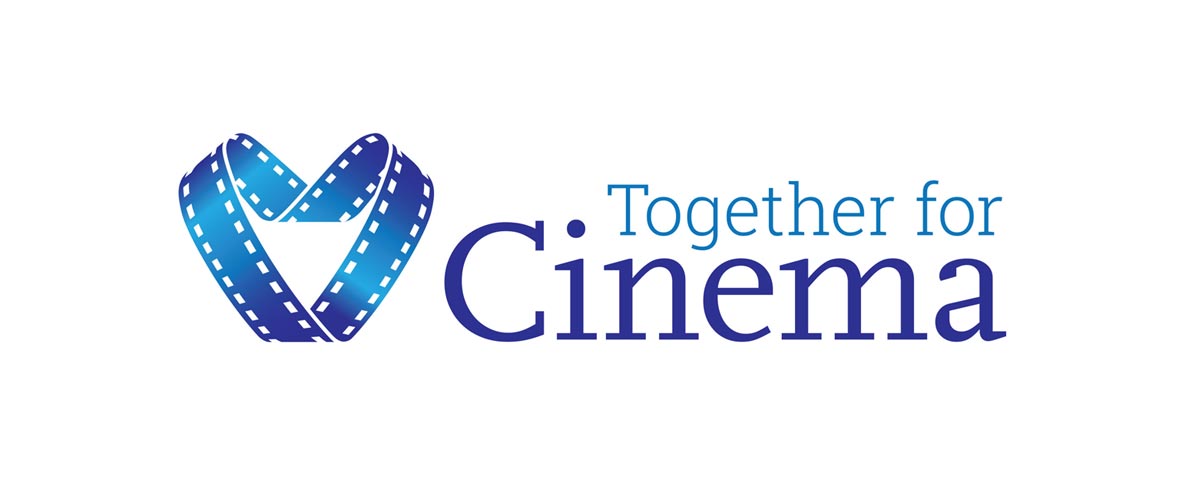 Mac Hospice Cinema Opened by Rachel Shenton
Posted On:

January 22, 2023
Actress and filmmaker Rachel Shenton, who won an Academy Award for Best Live Action Short Film in 2018 and grew up in Staffordshire, officially opened the cinema by being asked to cut the ribbon by the Dougie Mac charity.
The cinema was converted from an unused room at the hospice, with the help of good cause enterprise Together for Cinema.
Whilst at the opening ceremony Rachel Shenton said she was "very passionate about cinema" and "everybody having access to story and drama". She continued with: "I have to say I'm really, really impressed by the space. I don't know what I was expecting, but it wasn't quite this."
All costs of the installation were paid for by Together for Cinema and the cinema room features a 3m (10ft) wide screen, surround sound, a starlight ceiling and space to accommodate wheelchairs and beds, plus seating for friends, family and carers.
The Dougie Mac hospice said: "Our families are excited to relax, enjoy a film and make special memories together."
The founder of Together for Cinema, said: "There really are some great therapeutic benefits to snuggling up and watching a movie. We all feel better after a good movie."