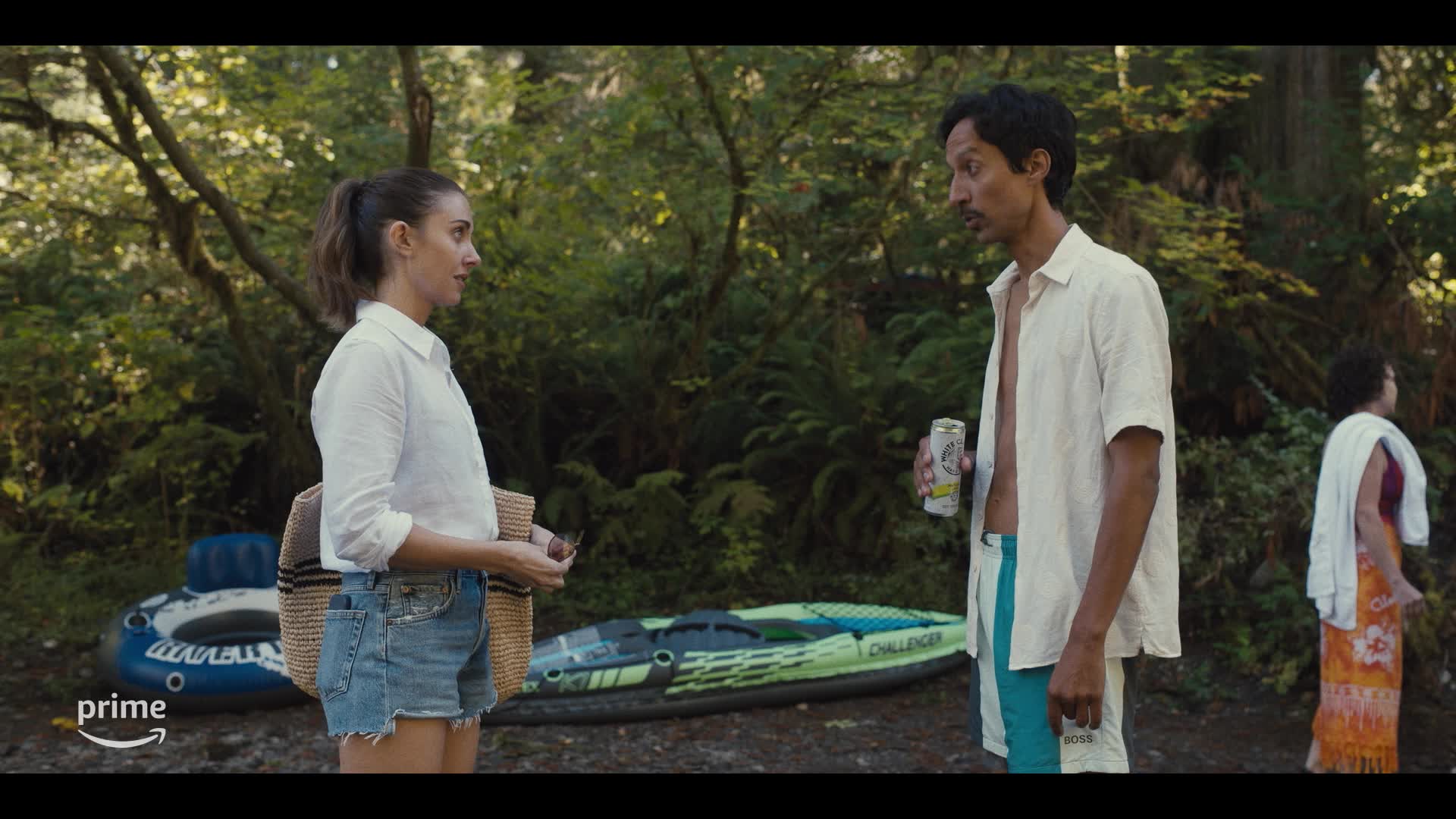 Trailer Lands For 'Somebody I Used To Know'
Posted On:

January 19, 2023
Synopsis
Somebody I Used to Know follows workaholic Ally who reunites with an ex-boyfriend on a trip to her hometown, a rendezvous that makes her start to question all of her prior life choices. The turn of events only gets more confusing when she meets Cassidy, a younger woman who reminds her of the person she used to be.
The film stars Allison Brie, Jay Ellis, Kiersey Clemons, Haley Joel Osment, Danny Pudi, Julie Hagerty and Amy Sedaris.
The film is co-written by Dave Franco and Allison Brie
'Somebody I Used To Know' will be released on Amazon Prime Video on the 10th of February 2023.
To watch the trailer please click on the below link:
https://www.youtube.com/watch?v=f497dkv3vfU&embeds_euri=https%3A%2F%2Fwww.filmstories.co.uk%2F&feature=emb_imp_woyt