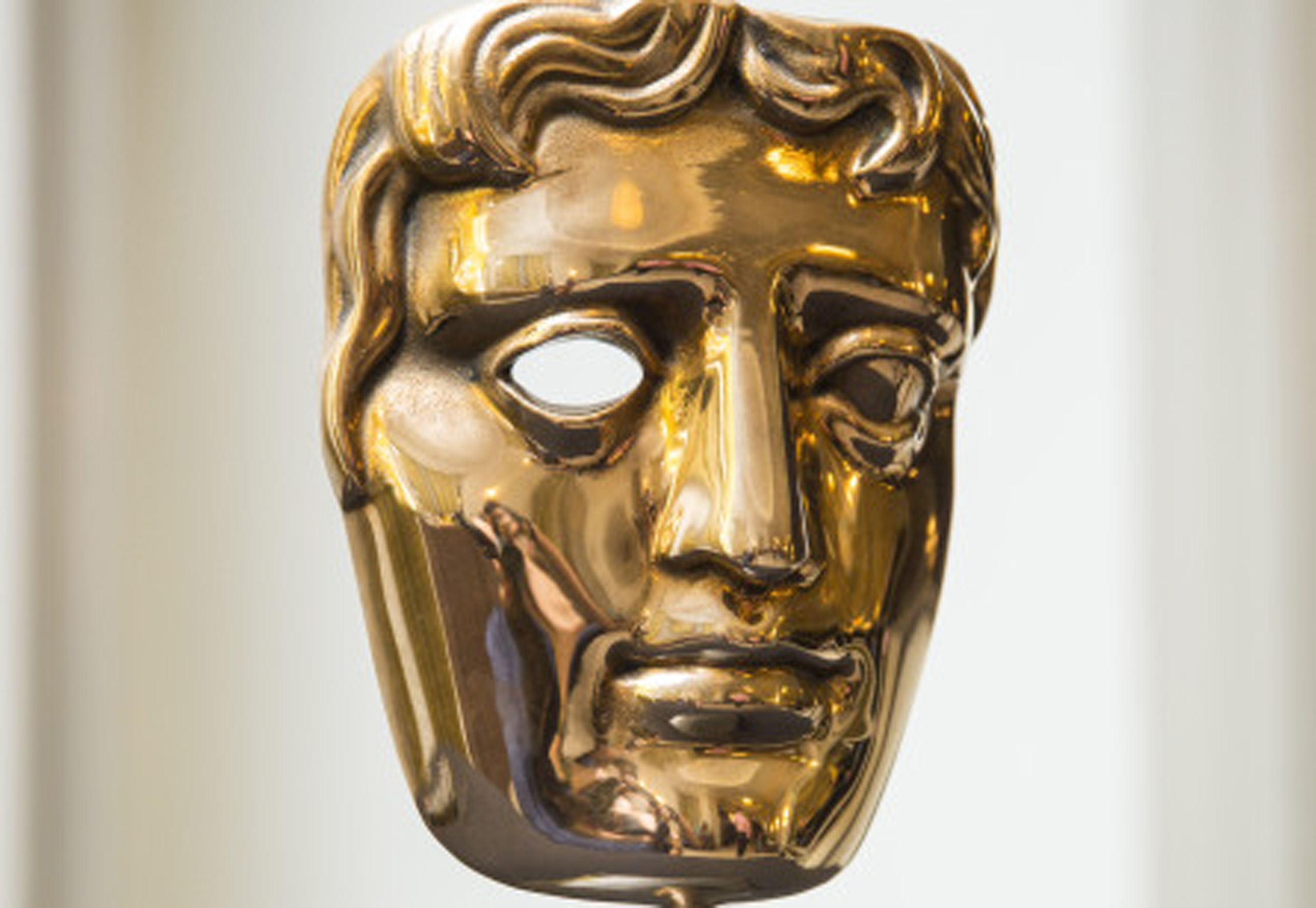 BAFTA Announces Round Two Voting Longlists For 2023
Posted On:

January 10, 2023
BAFTA has now announced its longlist, which is shorter than previous years, due to the reduced timeframe now the ceremony is returning to its pre-pandemic mid-February time slot.
The best film category and all craft categories now have 10 longlisted films which is down by 5 films in previous years. Longlisted are 15 in outstanding British films, again down by 5 films in previous years and 16 in best director (from 20).
Most eligible films for the 2023 awards must have been released theatrically in the UK for the first time between January 1st, 2022 and February 17th, 2023.
For those eligible for documentary and film not in the English-language categories, the eligibility period for 2023 is from January 1st, 2021 to March 10th, 2023.
Netflix's 'All Quiet On The Western Front' directed by Edward Berger leads the longlisted titles, selected in 15 of 17 categories for which it was eligible (although it would not have been in consideration for the two female performance categories). It has been longlisted in all nine technical categories, plus best film, film not in English language, director, adapted screenplay, leading actor and supporting actor.
Martin McDonagh's 'The Banshees Of Inisherin' comes in a very close second place with 14, including director and original screenplay for Martin McDonagh, Colin Farrell in leading actor, and both Brendan Gleeson and Barry Keoghan in supporting actor.
Warner Bros' music biopic 'Elvis' and A24's 'Everything Everywhere All At Once' have 12 places each.
Lionsgate also turns up trumps with seven places for 'Triangle Of Sadness', six for 'Living' and five for 'Good Luck To You', Leo Grande; while Netflix's 'All Quiet on the Western Front' is boosted by six for Guillermo del Toro's 'Pinocchio'.
Among British titles, Charlotte Wells' independent film favourite 'Aftersun' is selected in eight categories including best film, outstanding British film and outstanding British debut, a few days after the Mubi title crossed the £1m mark at the UK-Ireland box office.
To check out the fill longlist please visit the link below on BAFTA's official website:
https://www.bafta.org/film/longlists-2023-ee-BAFTA-film-awards