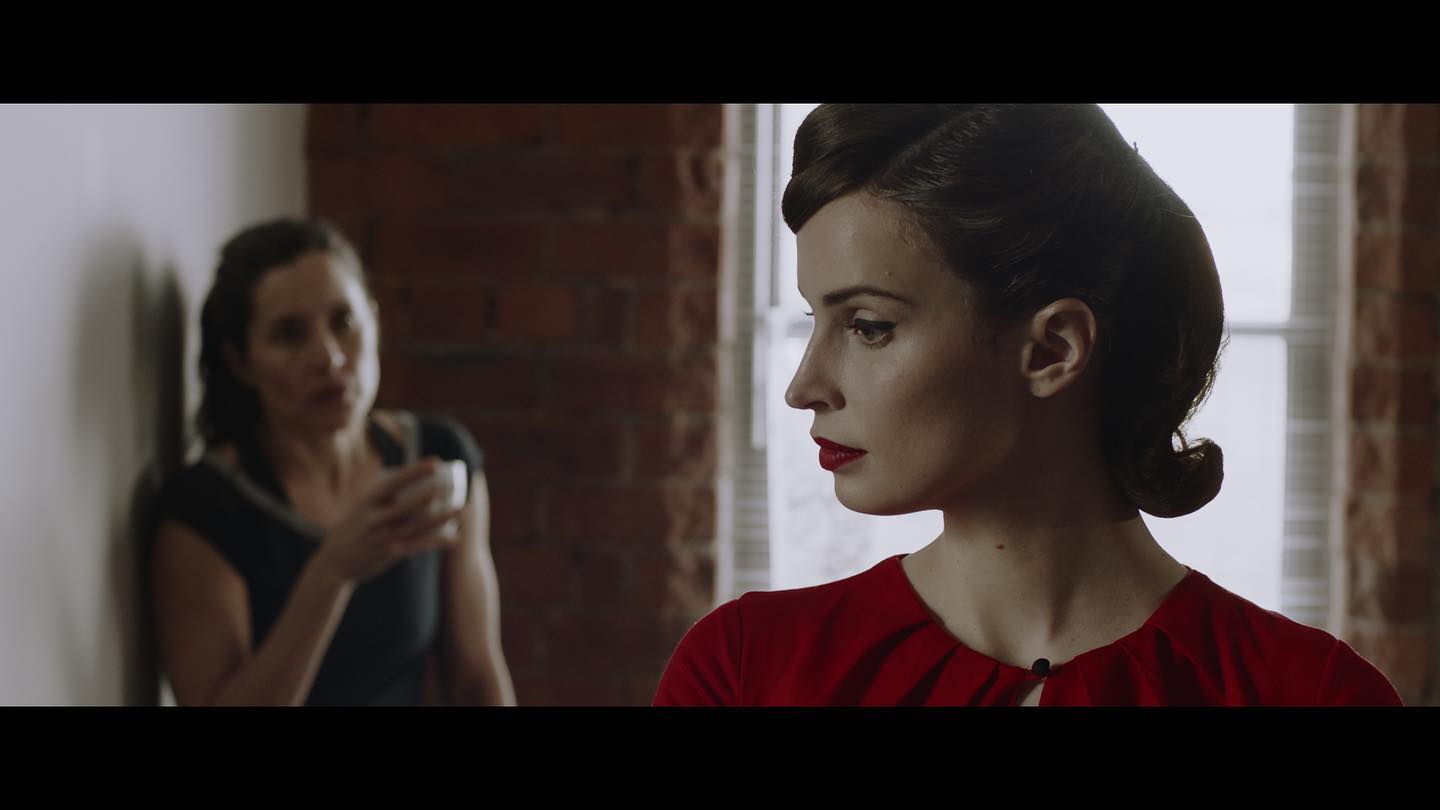 First Look Pictures of 'Blank' - Released
Top film magazine Variety has been the first to pick up the story and publish the article online, as they released some first look pictures and quotes from our director and producers.

"Blank" sees a desperate writer sign up for a fully A.I. operated retreat to cure her writer's block, but when an unforeseen software glitch occurs, she gets trapped inside her unit with an increasingly unstable android and little communication with the outside world.
Rachel Shelley plays the writer, Claire Rivers, with Heida Reed as the A.I., and Wayne Brady as the Host. Jamie Lomas, Bhasker Patel, Rebecca-Clare Evans and Annie Cusselle round out the cast.
We look forward to sharing more news releases and further images as they come out. In the meantime, you can read the full article on the link below:
https://variety.com/2019/film/global/first-look-deep-states-rachel-shelley-poldarks-heida-reed-star-in-sci-fi-drama-blank-1203281133/