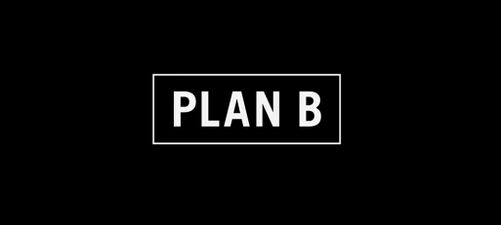 Mediawan buys Brad Pitt's Plan B
Posted On:

December 13, 2022
Plan B, founded by Brad Pitt, is one of Hollywood's most celebrated production companies having produced a string of films that often manage to be commercially successful whilst platforming a wide range of creators and stories from many diverse backgrounds. Back in October it was announced that the production company Plan B was going up for sale. It has now been revealed that French media powerhouse Mediawan has taken a majority stake in the company, with all papers signed and sealed.
Mediawan is already a media powerhouse owning several successful French production companies, including Chapter 2. Chapter 2 is producing the upcoming big-budget 'The Three Musketeers,' which will be released in two parts, the first being set for 2023. It was reported prior to the sale of Plan B that Mediawan was looking to expand its reach into the American market, which of course this deal does.
Not only do Mediawan have a stake in several French companies, now an American company but they also have a stake in UK production, having formed a joint venture alongside Leonine Studios to acquire a 51% stake in the UK's Drama Republic, producers of 'The English,' not to mention inking a production deal with Oscar-winning filmmaker Florian Zeller.
This is definitely a production company to keep an eye on for the future.