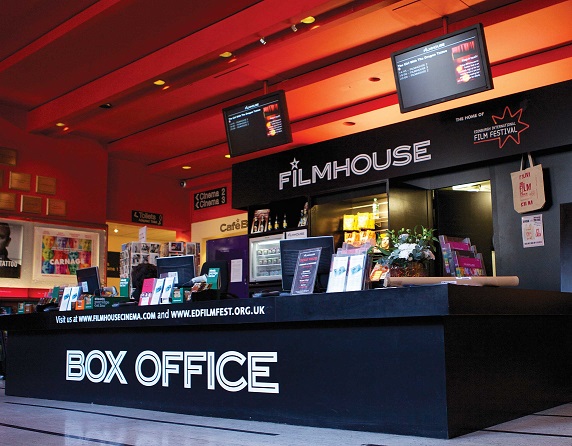 Plans In Place To Rescue Edinburgh Filmhouse
Posted On:

December 05, 2022
The Edinburgh Filmhouse is a listed building on Lothian Road, though the owner went into administration in October. Supporters of the independent cinema launched a crowdfund to buy the building in order to save it as an independent cinema having raised £166,000.
Gregory Lynn, from Dunbar in East Lothian, has run the independent Prince Charles Cinema near Leicester Square for 20 years. He said he wanted to revive Edinburgh Filmhouse as an independent cinema.
Mr Gregory Lynn said his bid was "fully costed and fully funded" which includes plans for extensive renovations after surveys showed it had fallen into substantial disrepair. He said he is hoping the cinema could again host the Edinburgh International Film Festival.
Mr Gregory Lynn said: "Having grown up and now living around Edinburgh, the Filmhouse has always been a hugely important cultural and community landmark for cinema lovers. Our bid is a robust, viable route to bring it back to life as a thriving independent cinema. As an experienced and successful independent cinema operator we believe we are the best qualified bidders with the funding, plan and expertise to bring the Filmhouse back to its full glory, with top notch facilities and a secure future."