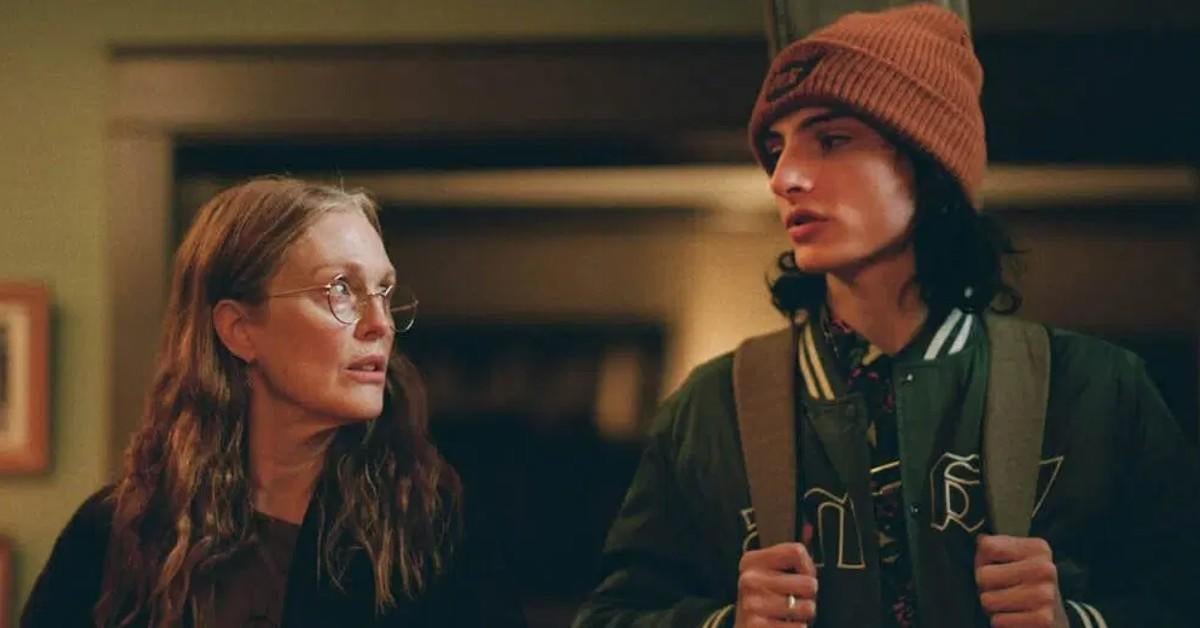 Jesse Eisenberg's Directorial Debut Trailer Lands
Posted On:

November 29, 2022
'When You Finish Saving The World' is the directorial debut by Jesse Eisenberg. The Oscar nominated actor, perhaps best known for his role in 'The social Network', has finally taken the leap behind the camera and it looks as though his decision to direct might be a great one.
'When You Finish Saving The World' is an A24 release, coming-of-age comedy, that looks brilliantly funny and emotional too and to add greatness into the mix it stars Finn Wolfhard and Julianne Moore!
Synopsis of the movie:
A mother and her teenage son can't seem to connect, yet they try to find that bond in other people. She latches on to a young boy she meets at her women's shelter, while her son falls in love with an extremely political student at his school.
What's interesting about this movie is that it started out as an award-winning audio project written by Jesse Eisenberg under the same name, released via Audible in 2020. Having received positive reviews on its debut at Sundance at the start of this year, the film is hitting US cinemas in January 2023, but no release date has been given as of yet for the UK.
Check out the trailer here:
https://www.youtube.com/watch?v=XbgJPKFxHXI&feature=emb_logo