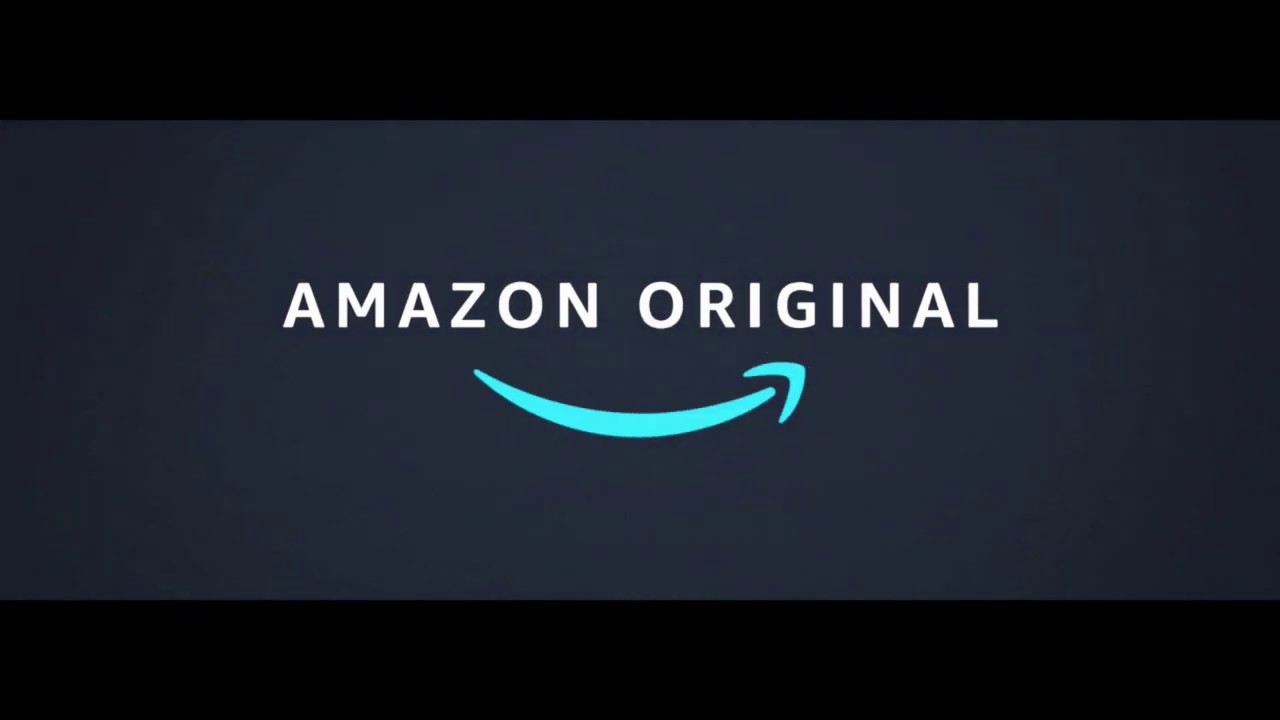 Cinemas Boosted After Amazon Plan To Spend $1 Billion
Posted On:

November 24, 2022
Amazon has committed to spending $1 billion a year on new theatrical releases, although this will be a smaller figure in 2023 as the company builds up its output.
Amazon has already expanded its investments in original content over the last few years through its Prime Video streaming arm, as well as its movie and television studios. The company spent $13 billion on content for its streaming services last year which is $2 million up from the previous year. Amazon looks set to be a firm competitor in the streaming and theatrical set ups.
Earlier this year, Amazon showed its hand and media ambitions when it bought MGM studios for $8.45 billion. Amazon founder and executive chairman Jeff Bezos has made it very clear on his intentions to expand the company's media business, and he has long believed that it can help drive Amazon Prime subscriptions as well as additional purchases on its core e-commerce site, making the company a one stop shop.
Amazon has released movies in theaters in the past but they are mainly known for its streaming service. The company premiered the first two episodes of its Lord of the Rings series in cinemas for a limited window and its 2017 comedy "The Big Sick".
Even though the $1 billion annual investment for film development is on the lower end of what major Hollywood studios spend each year, it's a really positive sign for the theatrical business.