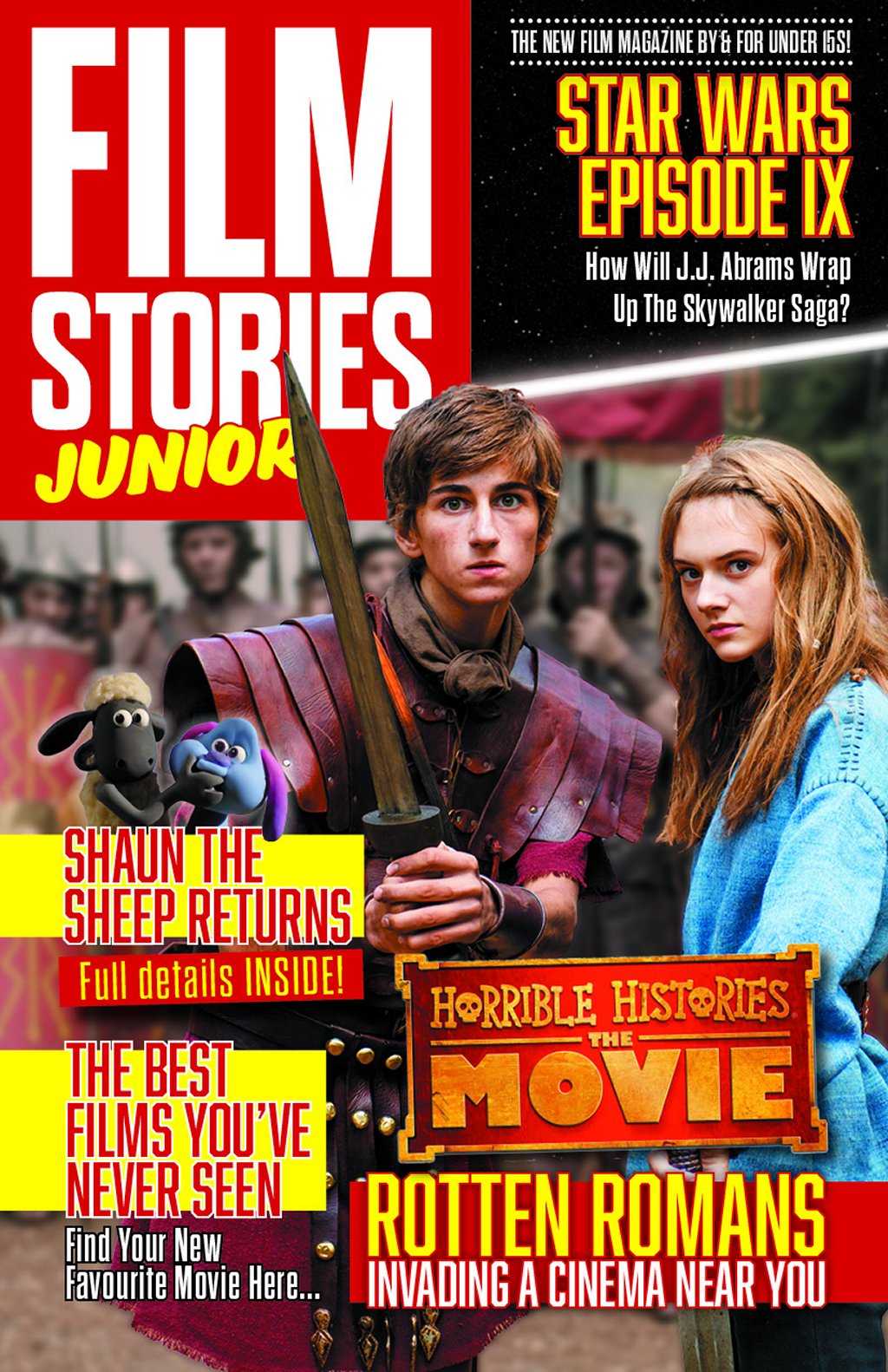 'Future TX' director Danny Stack Joins Under 15s Film Magazine
Film Stories Jr, is the latest project from Film Stories. It's a brand-new magazine that's aimed at under 15's. They want it to be their own film magazine with the target audience writing most of it too and they will be rewarded for their work!
Writers who get articles published will receive book tokens and cinema vouchers.
The magazine will talk about mainstream film and will also offer opportunities for young writers to interview filmmakers and acting talent. It will also give tips for the under 15's looking to get started in making their own films.
Film Stories Jr, will be initially published four times a year and will be available in print. They are also looking into the best digital option too. Individual copies will be available through the online Film Stories shop
http://www.filmstories.co.uk/magazine/
To help spread the word or even make a valuable donation please visit the link below
https://www.kickstarter.com/projects/814183117/film-stories-jr-a-new-film-magazine-for-under-15s
To find out more information on how to become one of the writers or indeed more information on the new film magazine, please see the link below:
http://www.filmstories.co.uk/news/film-stories-jr-can-you-help-us-bring-a-film-magazine-for-under-15s-to-life/

We at Templeheart Films think this is a fantastic idea!