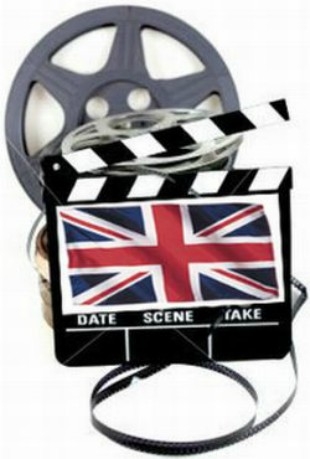 UK Film Industry Brexit Proof
Posted On:

November 11, 2018
Twickenham Studios, famous for award-wining films such as 'Blade Runner' and 'The Italian Job' is the latest to confirm their enlargement and development plans, with a staggering £50 million pounds to invest in the late Littlewoods site in Liverpool. Press are nicknaming the site 'Hollywood of the north'. The project is being overseen by regeneration specialist Capital & Centric, who bought the 17,000-sq site in 2017.
This announcement builds on a record-breaking year for the UK film industry, with 2017 seeing spend on film reach £1.9 Billion a 12% rise on the previous year, according to the BFI.
Twickenham Studio's is not the only major studio in the UK with news that will boost the post-Bretix economy. World famous Pinewood Studios, the home of 'James Bond', in Buckinghamshire have signed a huge deal with Walt Disney Pictures, committing the corporation to the UK's film industry until 2029, for ten years after Brexit. The studio is also creating 3,100 full time jobs due to their £200million upgrade which they are undergoing.
All in all, the British film industry could be propping up the UK economy through a tough period.