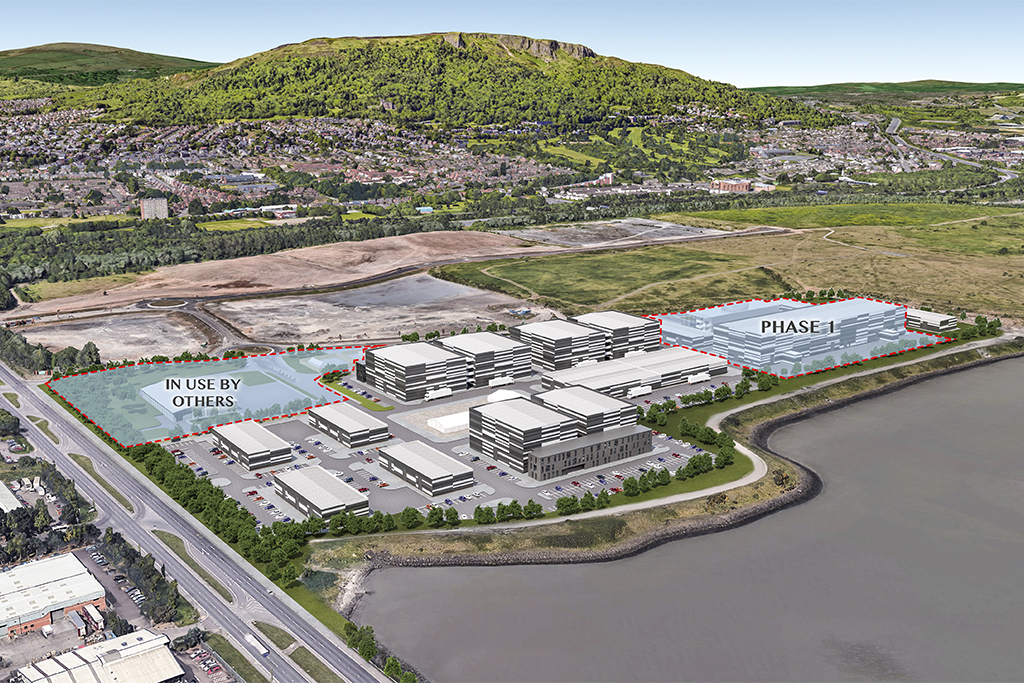 Film Studio Expansion in Belfast
Posted On:

November 21, 2022
Loop Studios in Belfast was established in 2013 and has since worked with production companies including Universal Studios, Paramount and Netflix. The complex is owned by the LCC Group which has set its sights on expanding the facilities, which is based on a former factory site at Castlereagh Road, with new virtual studios that would be the "first of its kind" in Ireland, and workshop facilities.
The plans would see an increase in the capacity for indoor filming and set production works, which would reduce the dependence on external yard areas. The partial demolition of a number of existing buildings is also proposed in order to facilitate the development.
A design and access statement was submitted alongside the application and said that the scheme looks to address "a number of shortcomings which have been identified by productions".
If the green light is given, the project will increase the floorspace on the site from 81,407 sq ft to 125,087 sq ft.
The document added that the total investment associated with the facilities would total £6m and 60 – 80 construction jobs would be created throughout the 12-month build period.
Once operational, the site would also have capacity for 150 production roles, with an additional 25 full time positions at the virtual studio. It concluded that the extended studio would help cater for a "rapidly expanding industry" and attract international investment to Belfast.