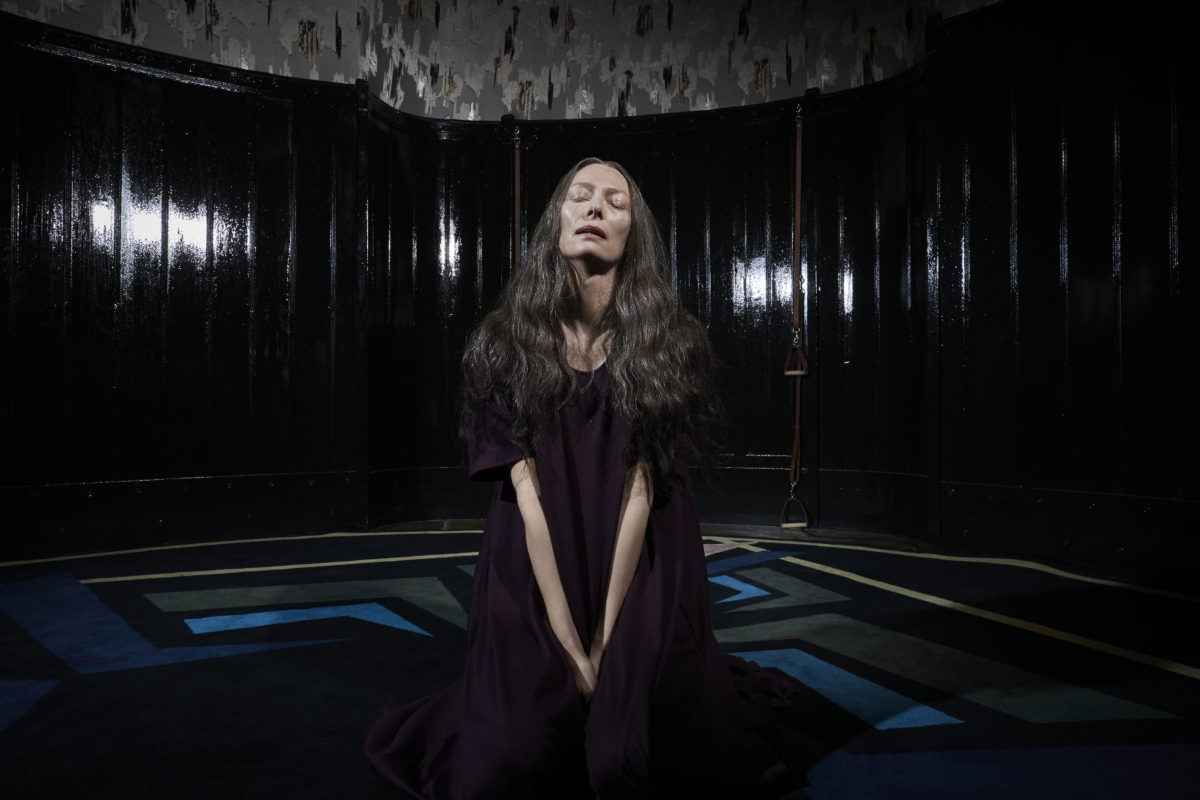 'The Eternal Daughter' Starring Tilda Swinton Gains Critic Support
Posted On:

September 21, 2022
After the success of British writer-director Joanna Hoggs films 'The Souvenir' and 'The Souvenir Part II', Joanna delivers with her new film a melancholy yet suspenseful British gothic horror.
The story jumps into the present day after the 1980s setting of 'The Souvenir Part II'. This time instead of her real life daughter (Honor Swinton Byrne) Tilda Swinton takes over the role of Hogg's fictional avatar Julie and she also reprises the role of Julie's contained mother Rosalind. The two women travel to a remote hotel in Wales for a sentimental journey, one that stirs up both happy and unhappy memories. Within the plot writer-director Joanna Hogg seeks to unravel the ways in which we relate to our parents as they age and how we try to listen to them and understand their experiences. That's only one of the possible interpretations of this film.
While the characters in this film may be familiar with the previous two films, the style marks a notable shift of artistic direction. Here Joanna Hogg plays with different kinds of new-fangled filmmaking gizmos. For example, throughout there's persistent use of non-source music, (a theme from Bela Bartok's Music for Strings, Percussion, and Celesta). Elsewhere we get classic horror movie elements within the sprawling, unwelcoming house like creaking floorboards, rusty door hinges and faces just glimpsed in windows.
'The Eternal Daughter' has been described by critics as a stunning film which is not just a ghost story but a song, sung by a daughter to her mother across the space when people we love have left us behind.
'The Eternal Daughter' will screen at several more festivals before A24 sets a release date.
For more information, see Toronto International Film Festival website below;
https://tiff.net/events/the-eternal-daughter