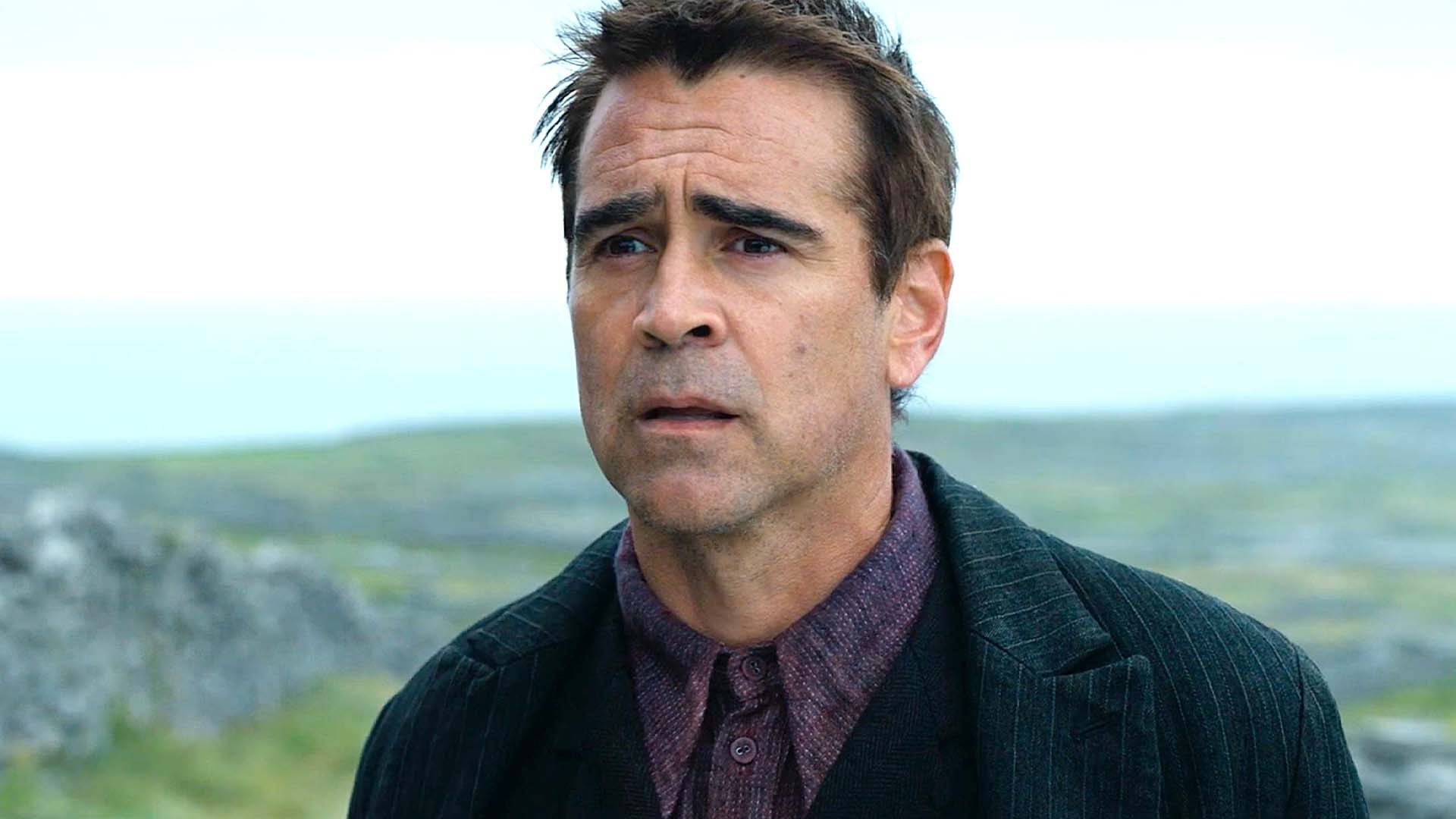 Colin Farrell Wins Best Actor At Venice Film Festival
Posted On:

September 11, 2022
Colin Farrell was all smiles when he was named winner of the Best Actor award at the prestigious Venice Film Festival. This win has given a huge boost to the actor's chance of being nominated at the Oscars 2023.
'The Banshees of Inisherin', which stars Colin Farrell and Brendan Gleeson, is set on a remote island in the west of Ireland and is based on two friends who fall out inexplicably while the Civil War rumbles on the mainland. Both actors' performances have been widely praised following the movie's world premiere last week and there is no doubt that more awards are to be won in the coming year.
On winning the award, Colin Farrell said in a live video message broadcast at the festival Saturday night 'I'm shocked to get this and thrilled'.
The Venice Film Festival, after Cannes, is seen as the start of the long awards season run that stretches out to the Oscars in March.
The release date is set for 21st October 2022 here in the UK.
To watch the trailer please click on the following link:
https://www.youtube.com/watch?v=uRu3zLOJN