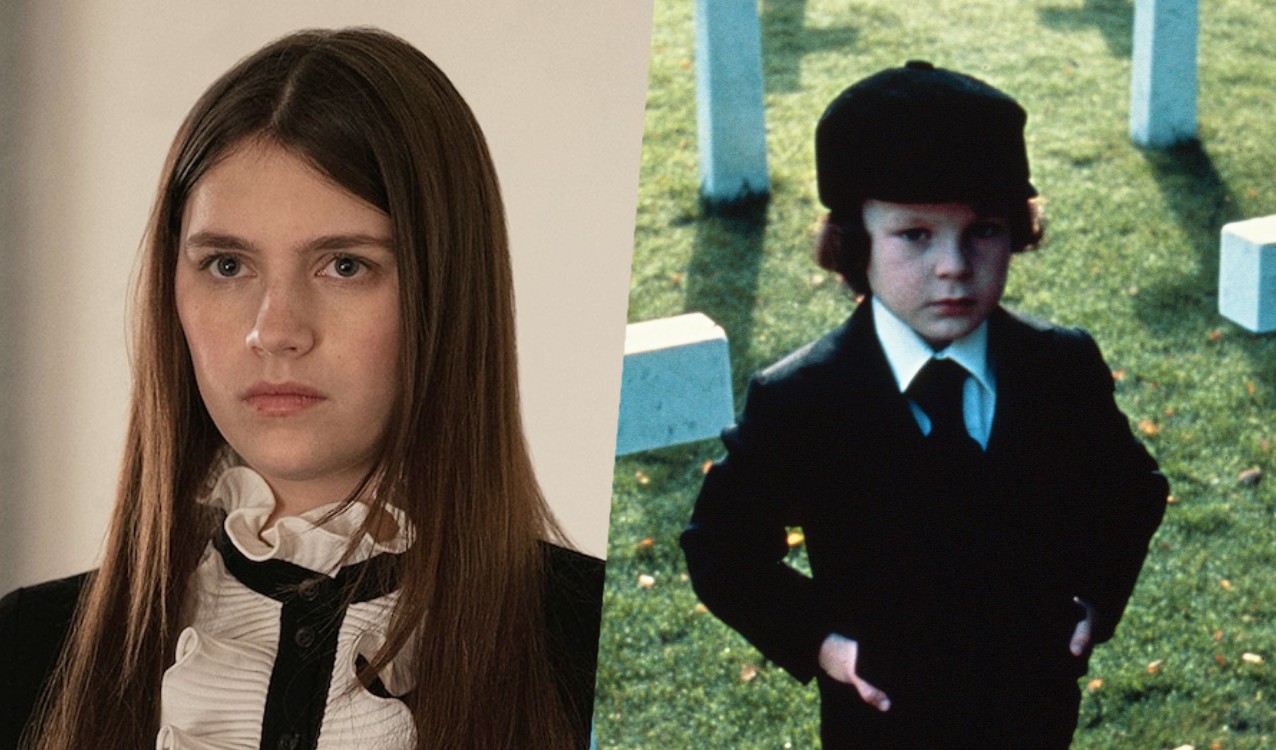 Nell Tiger Cast in 'The Omen' Prequel
Posted On:

September 05, 2022
The original 1976 'Omen' movie was a big hit in its day. It starred Gregory Peck, Lee Remick, David Warner and Billie Whitelaw, the plot followed an American ambassador who believes his 5-year-old son is the Antichrist.
Due to the popularity of the first movie it saw two sequels being made: 1978's 'Damien: Omen II' and 1981's 'The Final Conflict' , as well as a 2006 reboot that grossed $120M worldwide starring Liev Schreiber, Julia Stiles and David Thewlis.
For this new installment of the franchise the plot has been kept tightly under wraps.
Arkasha Stevenson makes her feature directing debut on the movie and will also rewrite alongside writing partner Tim Smith. Tim Smith is also set to executive produce, with Phantom Four producing.
David S. Goyer and Keith Levine are producing for Phantom Four, with Gracie Wheelan overseeing for the production label.