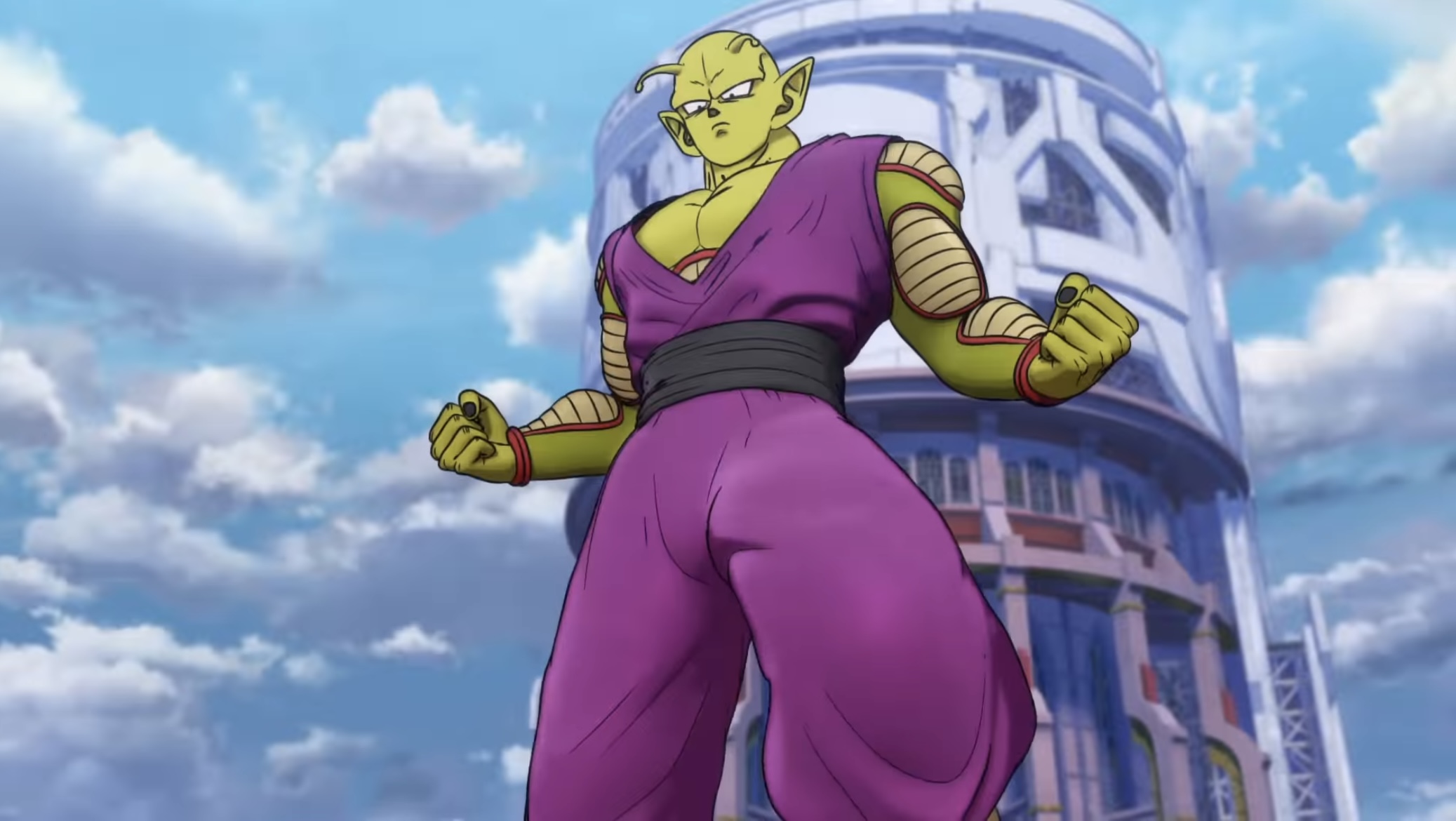 Dragon Ball Super: Super Hero Tops Box Office
Posted On:

August 21, 2022
Rival distribution companies are astounded with Crunchyroll's success with their most recent film Dragon Ball Super: Super Hero. It has landed number one at the box office without the traditional movie marketing campaign, instead using the power of social media. Comscore/Screen Engine's PostTrak shows that only 10% that bought tickets saw TV ads for Super Hero, as opposed to 39% who had watched the YouTube trailer and 22% who saw the trailer on Instagram. Compare this to Universal's 'Beast' with audience members mainly seeing the trailer in cinemas (28%) and on TV (16%) as well as billboards (15%) in addition to YouTube (20%). Out of all the advertisements for Dragon Ball Super: Super Hero, 25% of those who attended this weekend said the YouTube trailer was the most influential versus TV (3%) and in-theater promotions (2%).
"We have this special one to one connection with our fans, talking with them on social media and at in-person events. They give us great feedback" says Crunchyroll SVP, Global Commerce Mitchell Berger, who points to social and the Super Hero's big footprint at this summer's San Diego Comic-Con and San Jose Crunchyroll Expo, where the studio showed off 20 minutes of footage at each with the voiceover cast in tow.
It just goes to show knowing your target audience is key and the traditional way of doing things isn't necessarily the right way for the modern day audience.