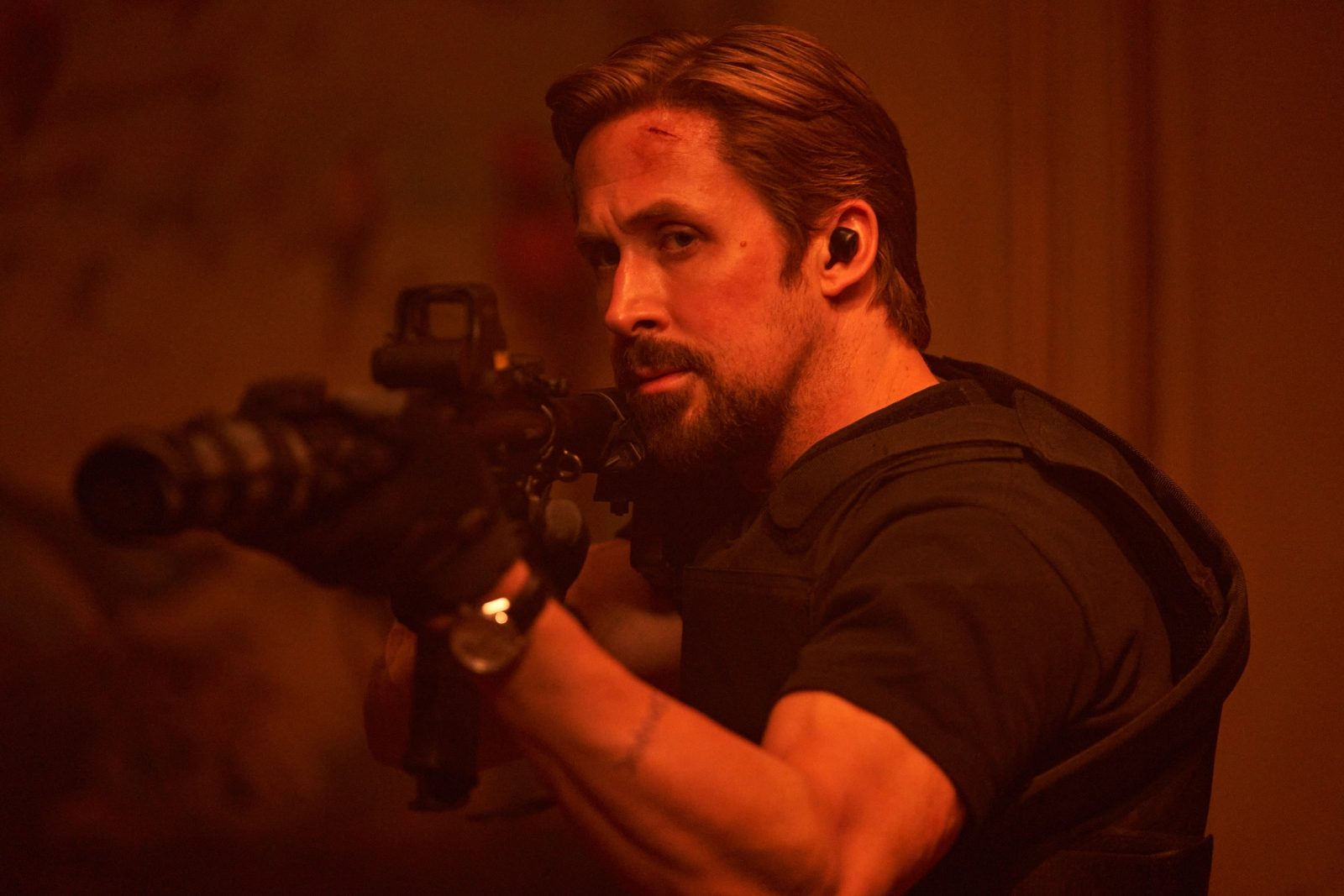 Emily Blunt Joins Ryan Gosling In 'The Fall Guy'
Posted On:

August 16, 2022
David Leitch is pulling out the big guns once again as he heads full swing into pre-production for his next film which is an adaptation of 1980s TV series 'The Fall Guy', with Ryan Gosling and Emily Blunt starring. Whilst there has not been a lot of information on the content of this new production, the original TV show ran between 1981-1986 and was created by prolific producer Glen A. Larson. It starred Lee Majors as Hollywood stuntman Colt Seavers. To make ends meet, Seavers has a side hustle as a bounty hunter.
Majors' Colt Seavers worked alongside Douglas Barr's Howie Munson and Heather Thomas' Jody Banks, using their Hollywood knowledge to catch criminals. They hunted swindlers, thieves, bikers, conmen, fugitives and corrupt officials. There's clearly no shortage of options for the movie to work with.
Production is due to begin this fall in Australia.