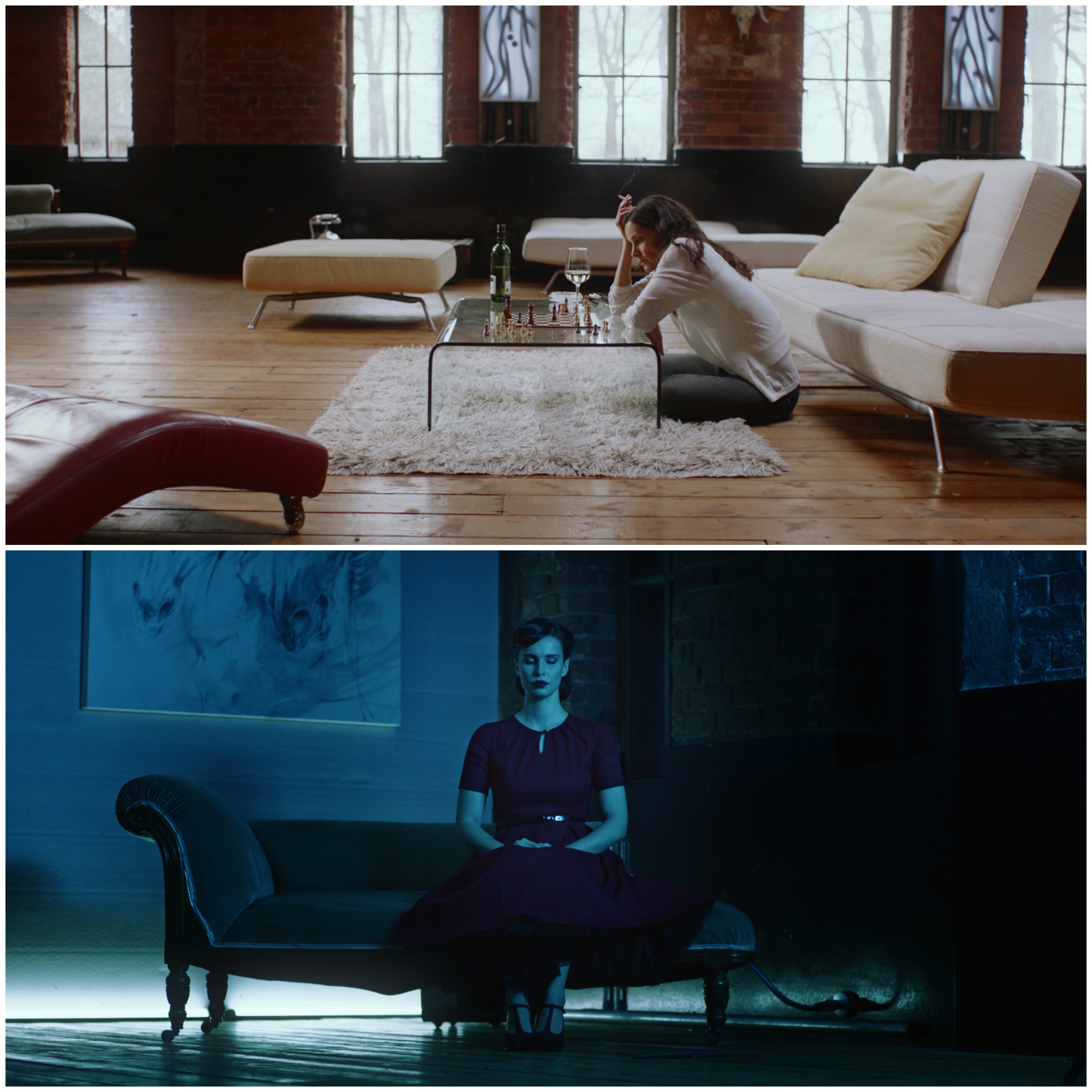 Sci-Fi Thriller 'Blank' heads into Post-Production
'Blank', superbly written by the very talented Stephen Herman, is directed by Natalie Kennedy and produced by Rebecca-Clare Evans. With our all-star cast, we have very high hopes for this feature film.
The film stars: Rachel Shelley (Deep State), Heida Reed (Poldark), Wayne Brady (Whose Line is it Anyway, Coloney, The Bold and the Beautiful), Annie Cusselle, Rebecca-Clare Evans, Jamie Lomas, Bhasker Patel and Petra Bryant
Synopsis
A desperate writer signs up for a fully A.I. operated retreat to cure her writer's block, but when an unforeseen software glitch occurs, she gets trapped inside her unit with an increasingly unstable android and no communication with the outside world.

Templeheart Films look forward to updating you further as we progress through post production.