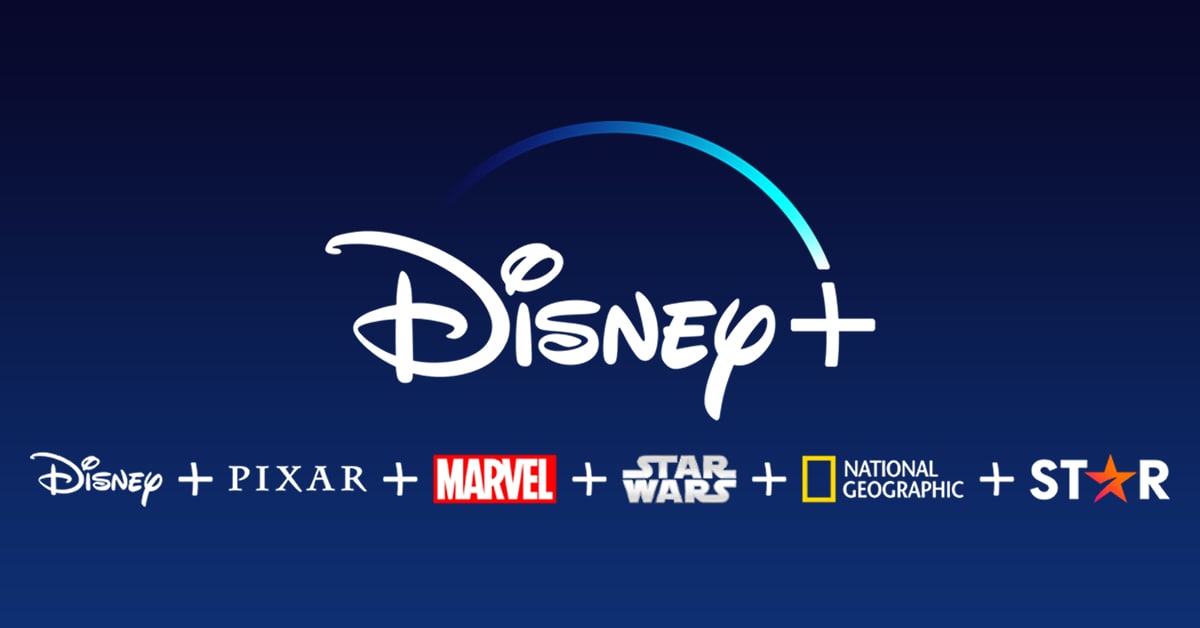 Disney+ Subscriber Increase Belies
Posted On:

August 10, 2022
"We had an excellent quarter, with our world-class creative and business teams powering outstanding performance at our domestic theme parks, big increases in live-sports viewership and significant subscriber growth at our streaming services," said Disney chief executive Bob Chapek.
The 14.4 million Disney+ subscribers added in the recently ended quarter raised the overall number of subscriptions to its streaming services, which include Hulu and ESPN+, to 221 million, Bob Chapek added.
This news has brought the overall number of subscribers to Disney streaming services above those of Netflix for the first time.
Disney had said in a previous statement this year that they would launch a new ad funded version of its service, competing with a very similar offering in the works from their rival Netflix and the company also announced price rises for North America. Disney+ will rise from $7.99 (£6.54) a month to $10.99 a month in December. International price rises were not mentioned.
These results are a clear indication that the streaming market has not reached saturation yet, even as households are said to be tightening their belts and cutting non-essential expenses amid the cost of living crisis.
Bob Chapek has now set a target of reaching between 230m and 260m Disney+ subscribers by the end of 2024 – or an average of 8.5m per quarter.
Netflix said it will work with Microsoft to launch a cheaper subscription plan that includes advertisements. The ad-supported offering will be in addition to the three account options already available, with the cheapest plan coming in at $10 per month in the United States.
Seems like the streaming wars are just beginning and with many new streaming services also experiencing big growth, the independent film industry can look forward to greater demand for new content.