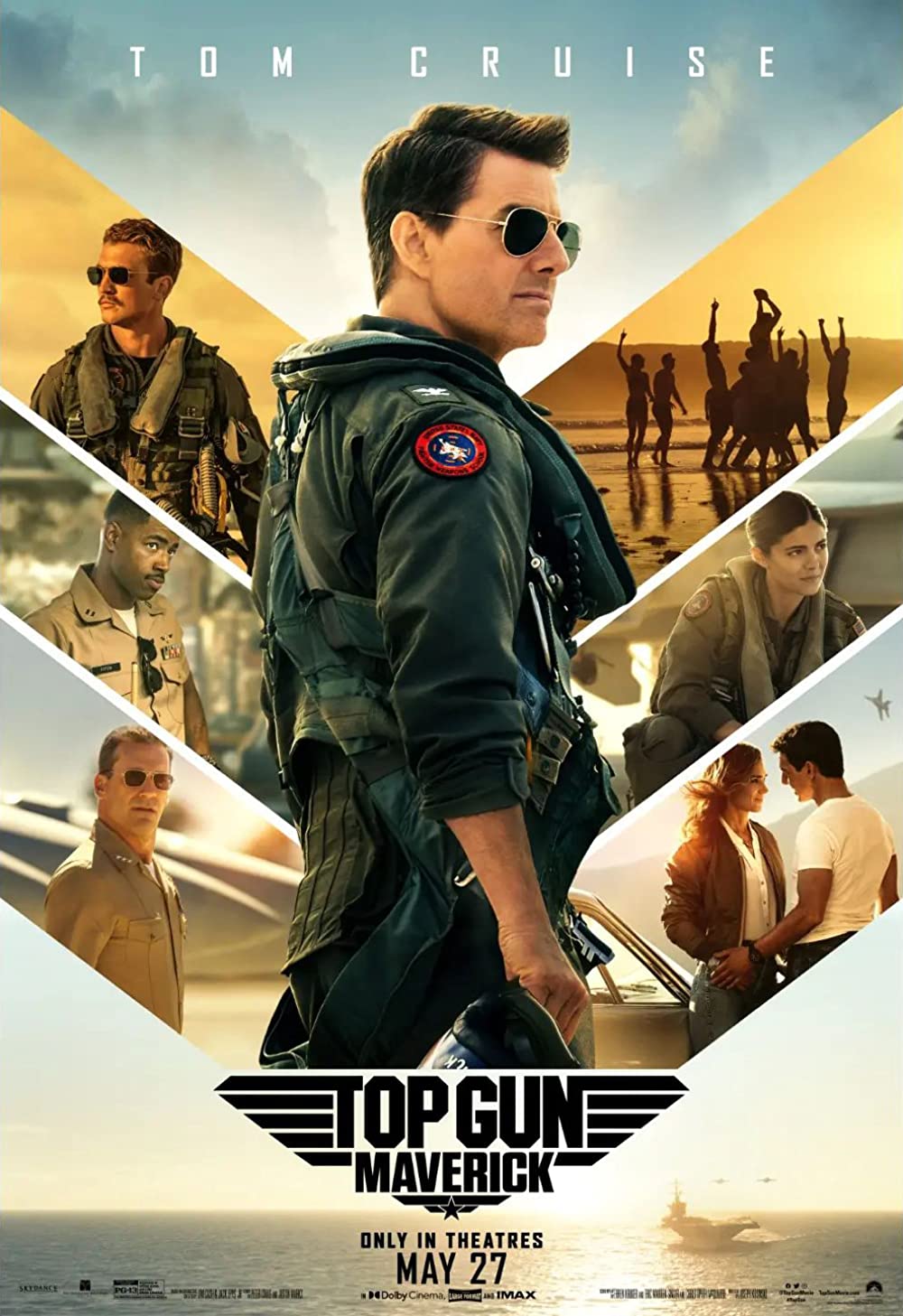 Top Gun: Maverick Is Biggest Paramount Movie In 110 Year History
Posted On:

August 09, 2022
The sequel to Top Gun is now in its eleventh week of it's release and has added $7 million to its total putting the film at number seven in the top highest ranking films at the domestic box office, pushing down Titanic to eighth place. Top Gun: Maverick is now creeping up on sixth placed Avengers: Infinity War at $678 million and Black Panther at $700 million. There is still time for the film to move further up the ladder potentially to as high as fifth place.
Top Gun: Maverick is only the 12th film to ever cross the $600 million mark in the U.S.A. Internationally, it holds the number three spot for the studio's highest-grossing titles ever, which again is another huge milestone for the company, especially during COVID-19 pandemic times.
On top of this, in 28 overseas markets, including France, Australia and the UK, the film is the biggest Paramount live action movie ever.
Take a look at the top U.S. lifetime grossing films below:
Top Lifetime Grosses
Star Wars: The Force Awakens' ($936m)

Avengers: Endgame ($853m)

Spider-Man: No Way Home ($804m)

Avatar ($760m)

Black Panther ($700m)

Avengers: Infinity War ($678m)

Top Gun: Maverick ($662m)

Titanic ($659m)

Jurassic World ($653m)

The Avengers ($623m)