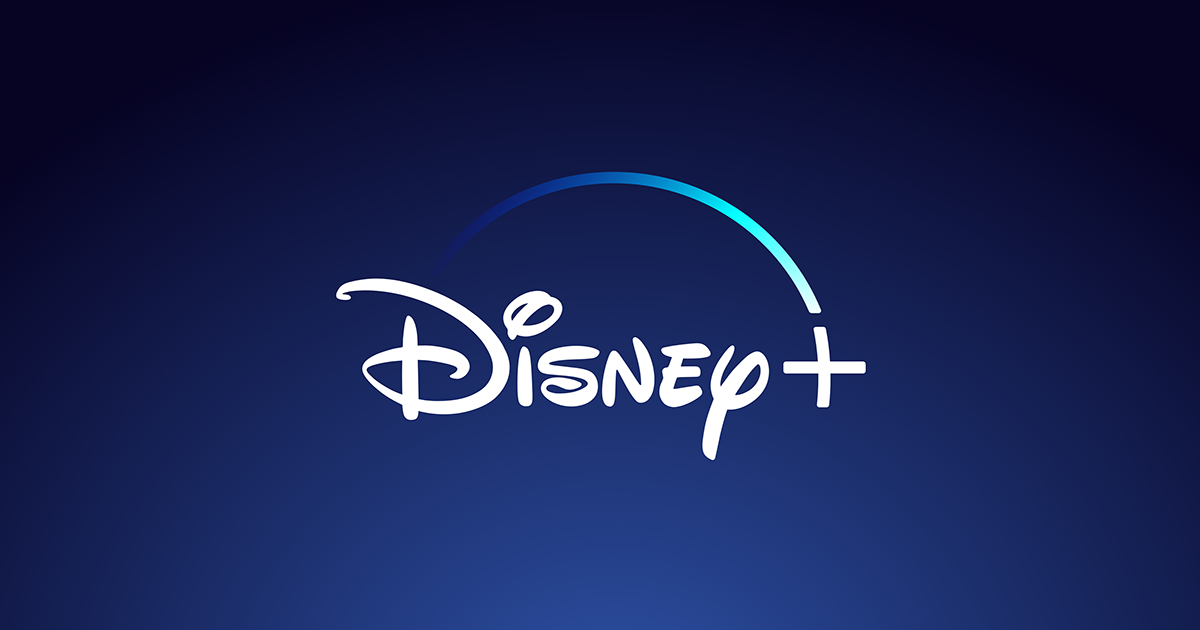 Disney+ Adds R-rated Films
Disney+ is known for their content being child friendly since their launch in 2019, having films which are PG-13 and below, but it looks like they are changing their strategy slightly by adding films deemed for adults.
The new strategy aims for further subscriber growth and it may need content for all ages if it wants to compete with Netflix and other streaming rivals. Along with these three films in the last few months the service has several Marvel series that originally streamed on Netflix, like 'Daredevil,' 'The Punisher' and 'Jessica Jones'.
Does it mean that with the series and films added that are more gritty and violent than the Marvel content already on Disney+ that it will end up being a service for mature content? Apparently not. Disney is still sticking to their roots with the family favourites, just with a splash of adult content.