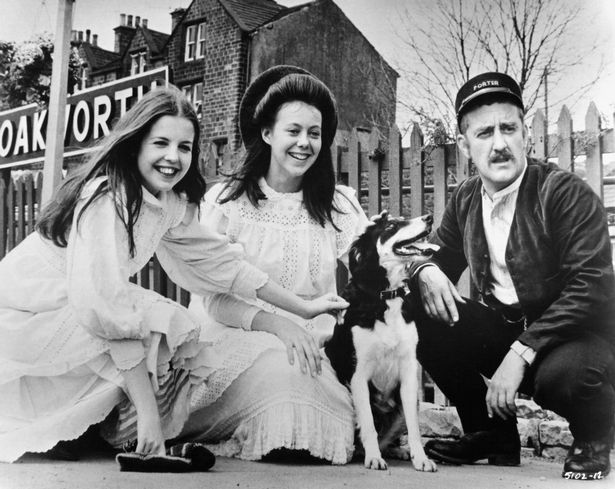 'A legend has left the world': Tributes to Bernard Cribbins
The much loved actor Bernard Cribbins has sadly passed away aged 93. He has been a part of many generations of Britons childhoods having voiced and acted in so many family TV programs and films.
Bernard Cribbins lengthy career has included 'She' with Peter Cushing, 'The Wrong Arm Of The Law' with Peter Sellers, three 'Carry On' films, 'Doctor Who' and was in the classic 1970 film adaptation of 'The Railway Children'. Bernard worked on CBeebies until recently and was due to appear in the new series of Doctor Who next year after filming for a 60th anniversary show with former Time Lord David Tennant, who was seen pushing him in a wheelchair through north London with Catherine Tate on May 16.
A statement from Gavin Barker Associates said: 'Beloved actor Bernard Cribbins OBE has passed away at the age of 93'.
'His career spanned seven decades with such diverse work ranging from films like The Railway Children and the Carry On series, hit 60's song Right Said Fred, a notorious guest on Fawlty Towers and narrating The Wombles.' He continued with 'He worked well into his 90s, recently appearing in Doctor Who and the CBeebies series Old Jack's Boat. He lost his wife of 66 years, Gill, last year. 'Bernard's contribution to British entertainment is without question. He was unique, typifying the best of his generation, and will be greatly missed by all who had the pleasure of knowing and working with him.'
Doctor Who showrunner Russell T Davies said: 'A legend has left the world.'