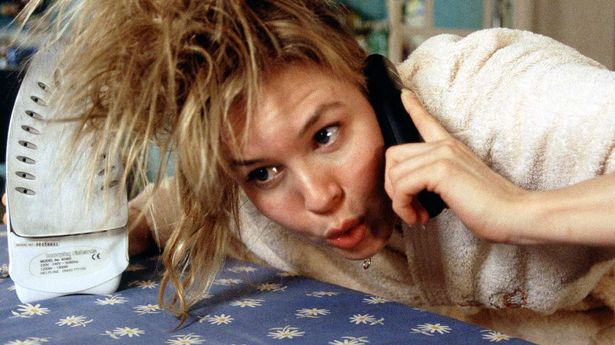 Calling Bridget Jones
It's been 6 years since Bridget Jones' Baby which saw her pregnant trying to figure out who the father was. It's been reported that the producers had secretly been working on the fourth film.
An insider said in an interview "the producers always knew there was a huge market for another sequel when the right story was available, and this feels like the right time to tell it" they continued with "It will be seven or eight years since the last movie by the time this one hits the big screen, and fans will be desperate to find out what happened. It's a British classic.'
It's been reported that production will start later this year and the new instalment of the franchise is being co-penned by creator Helen Fielding.
The first film, Bridget Jones's Diary was released in 2001, while Bridget Jones: The Edge of Reason followed in 2004.
We look forward to learning more on the plot of this new instalment.