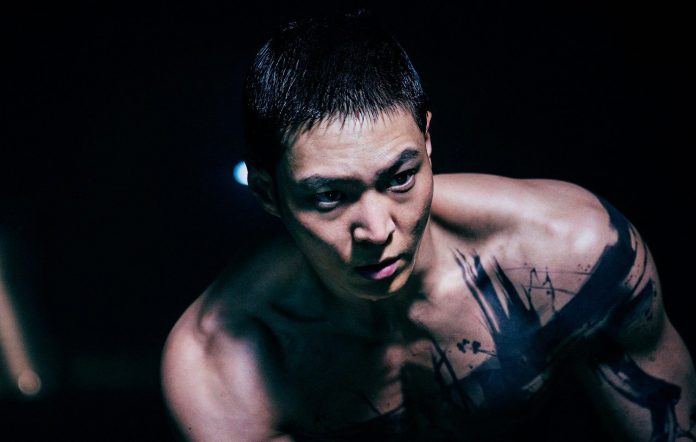 Trailer For New Korean Action Movie 'Carter'
Here is the synopsis of the film:
Two months into a deadly pandemic originating from the DMZ that has devastated the US and North Korea, "Carter" (Joo Won) awakens, with no recollections of his past. In his head is a mysterious device, and in his mouth, a lethal bomb. A strange voice in his ears gives him orders. The bomb may go off at any time — unless he rescues the girl who is the sole antidote to the virus. But the CIA and a North Korean coup are hot on his heels

Click on the link to see the trailer
https://www.youtube.com/watch?v=ulPHag30btQ

'Carter' hits Netflix on 5 August.