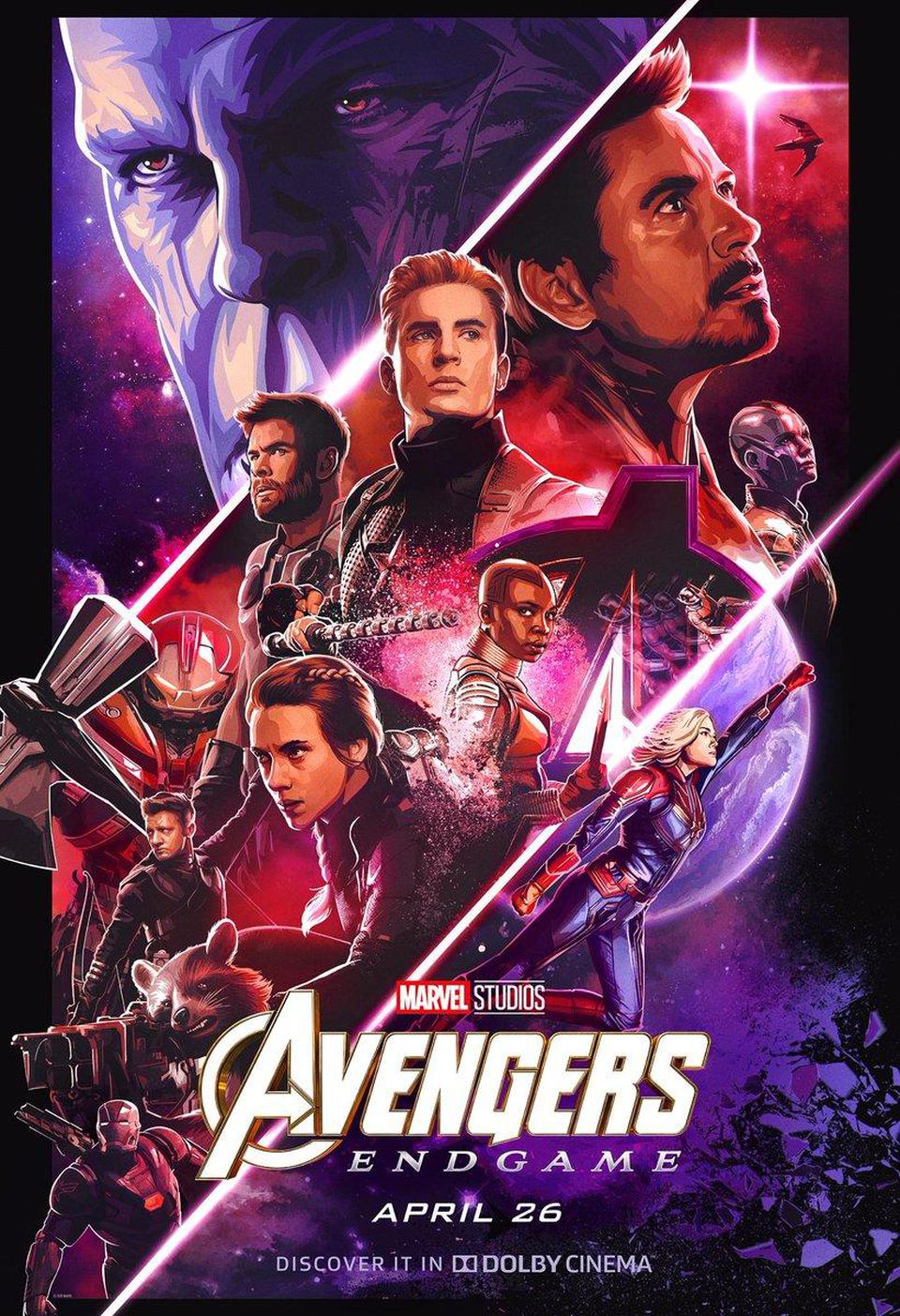 Avengers: Endgame Surpasses $2 Billion Milestone In Record Time.
Avengers: Endgame took just 11 days to reach $2 Billion and 'Avatar', the previous record-holder for quickest film to $2 billion took 47 days to reach that benchmark. That was back in 2009, when ticket prices were considerably less than today. However, that kind of speed is enough to make you wonder where Endgame will sit after 47 days.
Avengers: Endgame is one of only five films to ever cross $2 billion in ticket sales, joining the company of Avatar ($2.78 billion), Titanic ($2.187 billion), Star Wars: The Force Awakens ($2.06 billion), and Avengers: Infinity War ($2.04 billion).
Endgame marks the eighth Marvel Studios film to cross $1 billion, and the second this year, after Captain Marvel ($1.12 billion)
The superhero blockbuster stars Robert Downey Jr. as Iron Man, Scarlett Johansson as Black Widow, Chris Evans as Captain America, Mark Ruffalo as the Hulk, Brie Larson as Captain Marvel, Chris Hemsworth as Thor, and Paul Rudd as Ant-Man.
We estimate something like 30 box office records have been broken so far, which in itself is another record for a single film in the modern era.

See the link below for a comprehensive breakdown to all the records smashed on the way to an incredibly fast $2 Billion worth of worldwide box office takings.
http://collider.com/avengers-endgame-box-office-records/#worldwide-openings