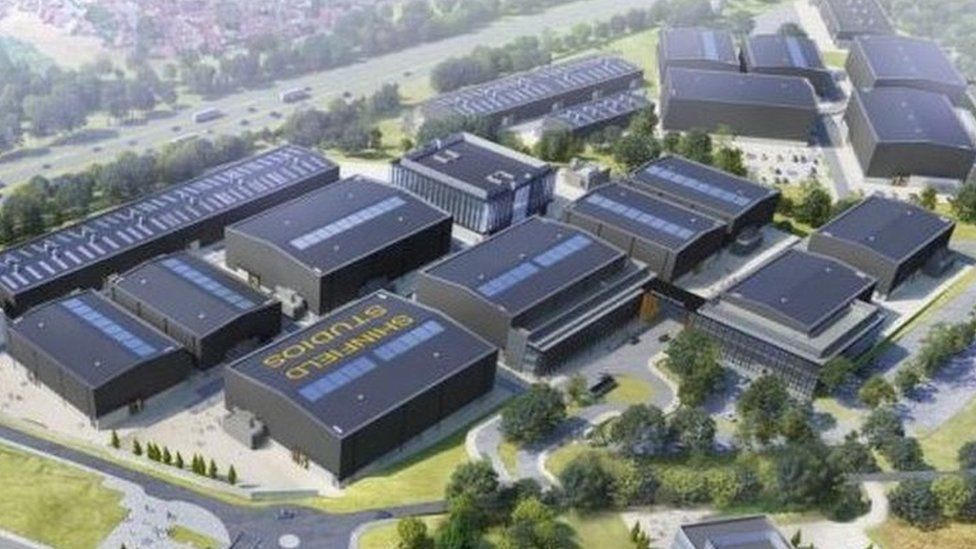 Shinfield Studios Hollywood Style Production Space
Shinfield Studios Limited secured a 199 year lease on Thames Valley Science Park where they will build 18 purpose built stages for the film industry and will create 3,000 jobs. To be able to secure the site, Shinfield Studios signed an agreement with Cain International to borrow £261 million.
Shinfield South councillor Jim Frewin said in an interview "It's good news. It means there is work and opportunities for the community which is a good thing," continuing with "It's one of the few developments in the area that actually provides work for local people." He went on to explain "Shinfield has been subjected to a large amount of development and the film studios have been an exemplar of actually talking to the community, actually listening to the community, whereas some of the housing developers have just been absolutely awful."
Back in November 2021 the company had already opened four temporary stages which are already in use and Disney has been confirmed to be one of the major clients which used the studio this year.
Nick Smith and Ian Johnson, Managing Directors at Shinfield Studios, in a joint statement. "We are now well on our way to creating a world-leading media hub in the heart of Berkshire," they continued with "Our work continues to ensure that we establish a studio that brings long term benefits to both the local community and the global creative industry."
Head of Commercial Property Mark Gauguier said: "We are delighted to have supported our client in a flagship project that showcases the filmmaking talent and facilities on offer both in the Thames Valley and across the UK, as well as the market's appetite for participation in the film industry."