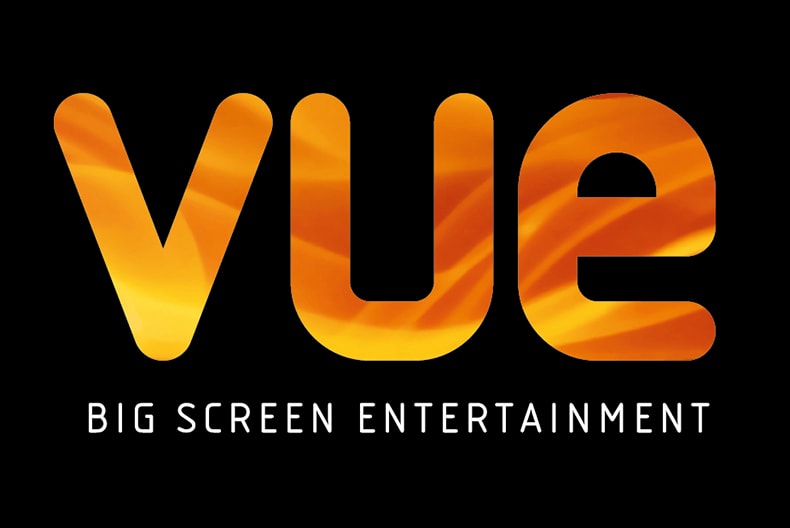 Vue Cinemas In Takeover Talks
Vue International, which is Britain's third biggest cinema chain, is close to inking a £1 billion deal to balance the books which will see the ownership being transferred to his lenders.

Reported by Sky News that Vue International is on the verge of signing an agreement which will see the company back in the green after the pandemic. Apparently, Tim Richard's who founded Vue, one of the industry's most prominent figures, had been in discussions for weeks which will see the £465 million of debt converted into equity.
The debt-for-equity swap will see the Alberta Investment Management Corporation (AIMCo) and Omers, the Canadian pension funds, relinquish their shareholdings.
It's been said that the financial restructuring would give the company, which employs more than 8,000 people, access to an additional £75m of liquidity, and enable it to resume its role as a consolidator of a still-fragmented global industry.
The founder of 'Vue' Tim Richards, who also chairs the British Film Institute (BFI), has previously talked about the post-pandemic era becoming "the second golden age of cinema" as audiences rush back to the movie theatres. And he is right, as the cinema chain has rebounded strongly.
Vue trades from 228 sites, operating nearly 2000 screens in nine European markets, including Germany, Italy and Poland and in the UK, Vue ranks behind only Cineworld and Odeon by number of sites.
Insiders said the restructuring, which is expected to complete later this year, would not affect landlords, suppliers or employees.