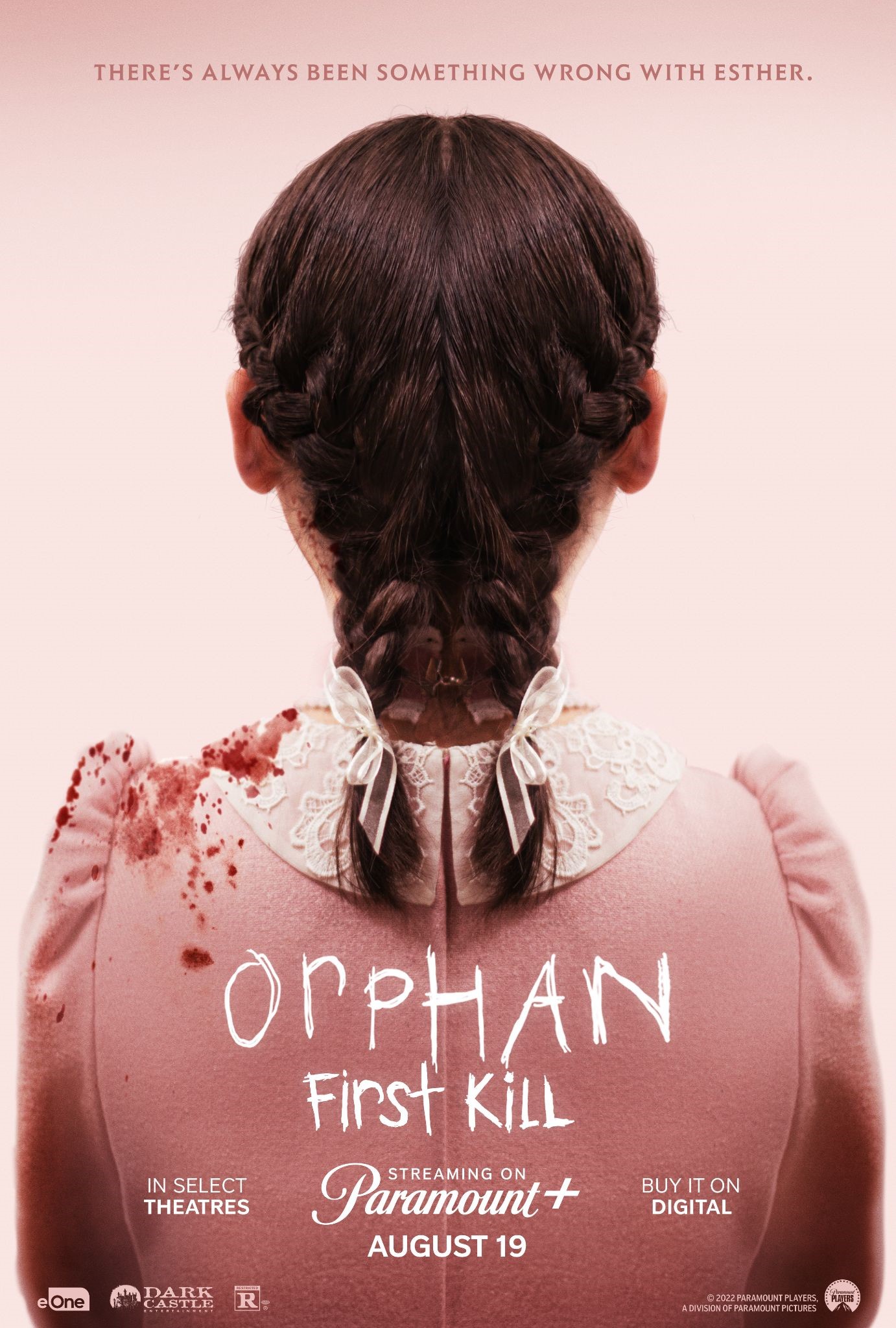 Orphan: First Kill Trailer Lands
'Orphan: First Kill' will act as a prequel to the original film that introduced the character Esther (real name: Leena Klammer, played by Isabelle Fuhrman) who is a 33-year-old woman diagnosed with a hormonal disorder that lets her pose as a 9-year-old girl. The adoptive child wreaks havoc on her grieving parents.
This time the prequel 'Orphan: First Kill' time has rolled back to earlier in Leena Klammer's life, showing how she escapes from an Estonian psychiatric facility and travels to America by impersonating the missing daughter of a wealthy family. Yet, an unexpected twist arises that pits her against a mother (Julia Stiles) who will protect her family from the murderous "child" at any cost
Along with Julia Stiles, Rossif Sutherland joins the cast as Isabelle Furhman reprises her role. The prequel will be directed by William Brent Bell.
'Orphan: First Kill' will land in the UK on the 19th of August 2022 in cinemas.
To watch the trailer please click on the below link:
https://www.youtube.com/watch?v=bBkhwcmM-uM&feature=emb_imp_woyt