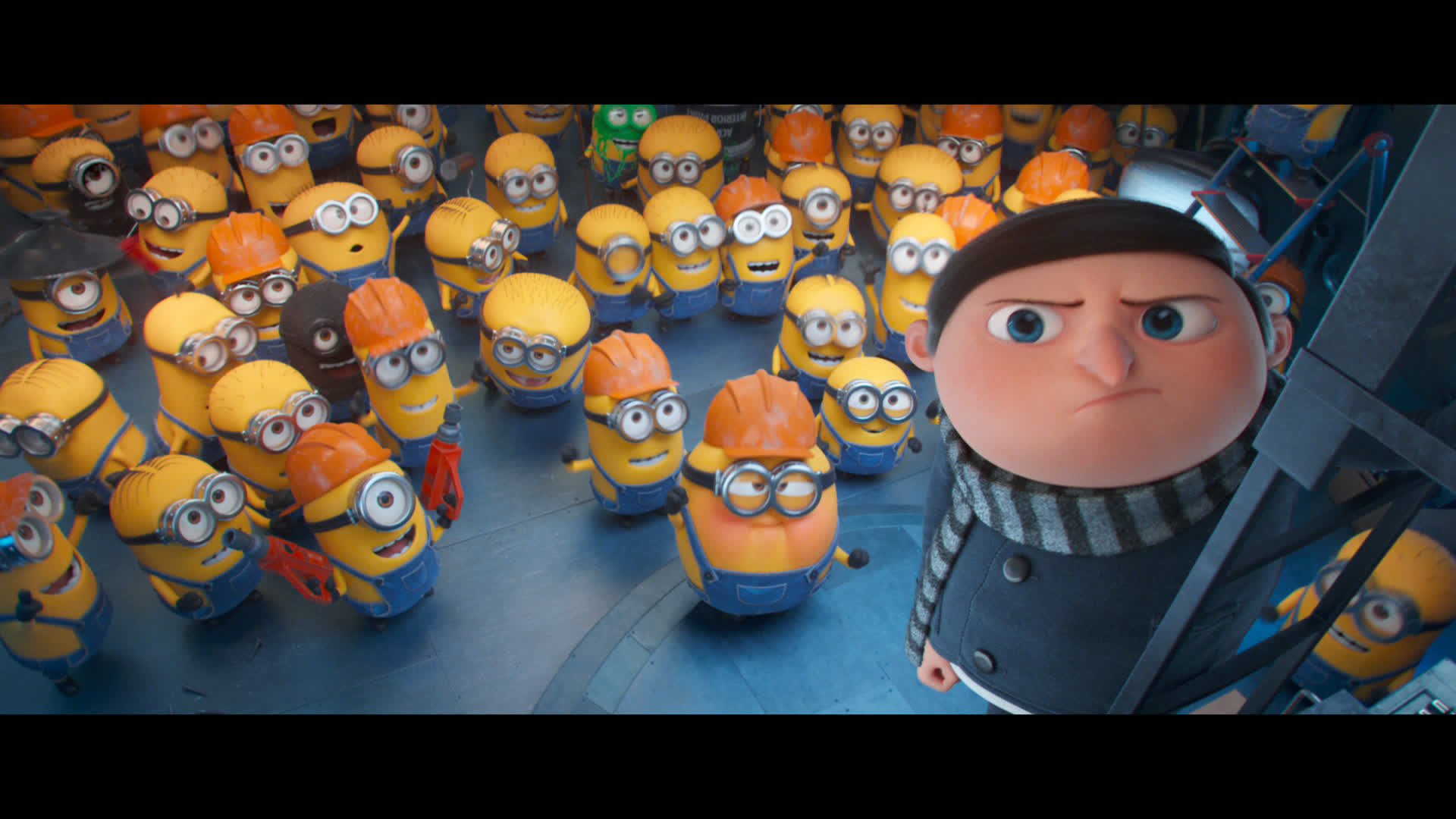 Box Office Records Broken By 'Minions: The Rise Of Gru
Illumination's 'Minions: The Rise of Gru', the latest offering in the animated franchise 'Despicable Me,' made an estimated $125 million domestically for its four-day opening weekend, which was announced by Universal. With this news it makes this film the biggest opening over 4th of July holiday weekend, overshadowing 'Transformers: Dark of the Moon' which gained $115 million back in 2011.
While there have been family-friendly hits such as 'Sonic the Hedgehog 2', some of the make-up of the ticket sales were towards young adults due to the nostalgia factor.

It is plain to see that with performance of 'Minions' at the box office it shows that not only do families want to come back to cinemas, but they'll come back in large numbers for the right film.


"Families want to be in theaters," Jim Orr, Universal's president of domestic theatrical distribution, told CNN Business. "They want the social event of it all."
'Minions' was originally set for a release in 2020, but had been delayed numerous times due to the pandemic. Universal's plan to keep the film for theatres did well and paid off handsomely this weekend.
"A knockout performance by 'Minions: The Rise of Gru' may not have been guaranteed, given the less-than-stellar results for some recent family films," Paul Dergarabedian, senior media analyst at Comscore, told CNN Business. "But the undeniable appeal of those silly Minions contained in a perfectly executed movie-theater-only confection was pure cinematic catnip for kids and parents."
Theatres are now preparing themselves for the cinemas to be back in full swing especially for the next film, one that has the potential to be the biggest film of the year, "Thor: Love and Thunder", the latest Marvel film, which has Chris Hemsworth reprise his role as the God of Thunder, which is released in theaters this weekend.