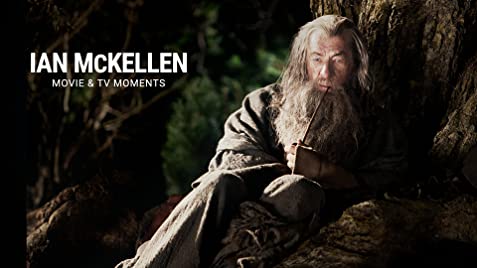 New Thriller 'The Critic' Adds Sir Ian McKellen
Originally reported by Deadline, Gemma Arterton has been cast as Nina Land, who is looking to win Jimmy Erskine's trust, which places her embroiled in a mystery involving blackmail, murder and much more. Mark Strong will play the new owner of the critic's newspaper and the pair find themselves at odds with each other.
The film also has a cracking supporting cast which includes Lesley Manville, Romola Garai, Ben Barnes and Alfred Enoch.
The movie is based on Anthony Quinn's 2015 novel 'Curtain Call', with the story set in London's theatre world back in 1934.
The film will be directed by Anand Tucker (Leap Year) who hasn't helmed a feature film since the 2010 romantic comedy and 'Notes on a Scandal' writer Patrick Marber has adapted the novel into the screenplay.
'The Critic' is being produced by Jolyon Symonds and Bill Kenwright, with executive producers including Tucker, Marber, David Gilbery, Mark Gordon, Tom Butterfield and Harry Whhite.
It's said production for the film is already underway in London, though no release date has been announced as of yet.