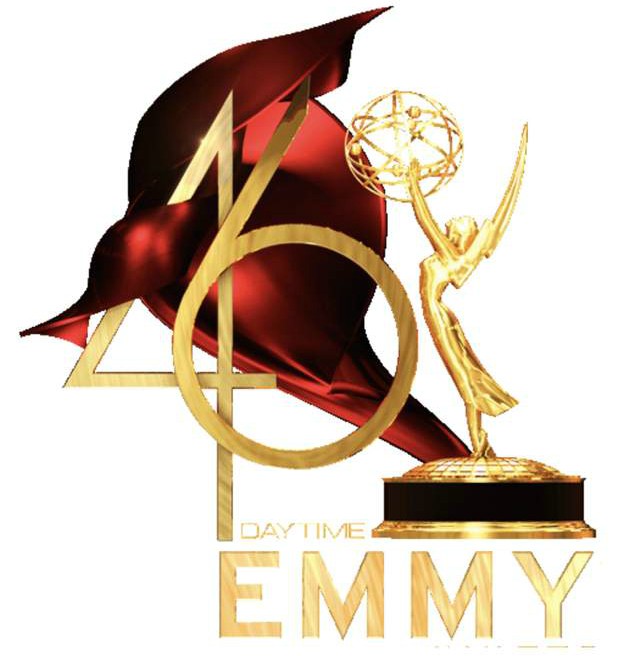 Wayne Brady Nominated For Two Emmys
Wayne Brady is no stranger to the Emmys. He has previously won two Primetime and three Daytime Emmy Awards and been nominated a further two times for Primetime and a staggering further 8 times in Daytime.
This year, Wayne has been nominated in the 'Outstanding Game Show Host' category for 'Let's Make a Deal' which is fantastic news on its own merit. However, his second nomination is on new territory for Wayne and it's exciting, as it's his first nomination for drama as 'Best Guest Performer' for his role on 'The Bold and the Beautiful'.
Wayne has recently finished filming on our latest Sci-Fi thriller, 'Blank', where he took on another dramatic role and is simply fantastic. 'Blank' is still in production and will finish shooting in May, with an array of fantastic talent including Rachel Shelley, Heida Reed, Bhasker Patel, Annie Cusselle and Rebecca-Clare Evans.

Synopsis
A desperate writer signs up for a fully A.I. operated retreat to cure her writer's block, but when an unforeseen software glitch occurs, she gets trapped inside her unit with an increasingly unstable android and no communication with the outside world.
For more information on this movie please contact info@templeheartfilms.com