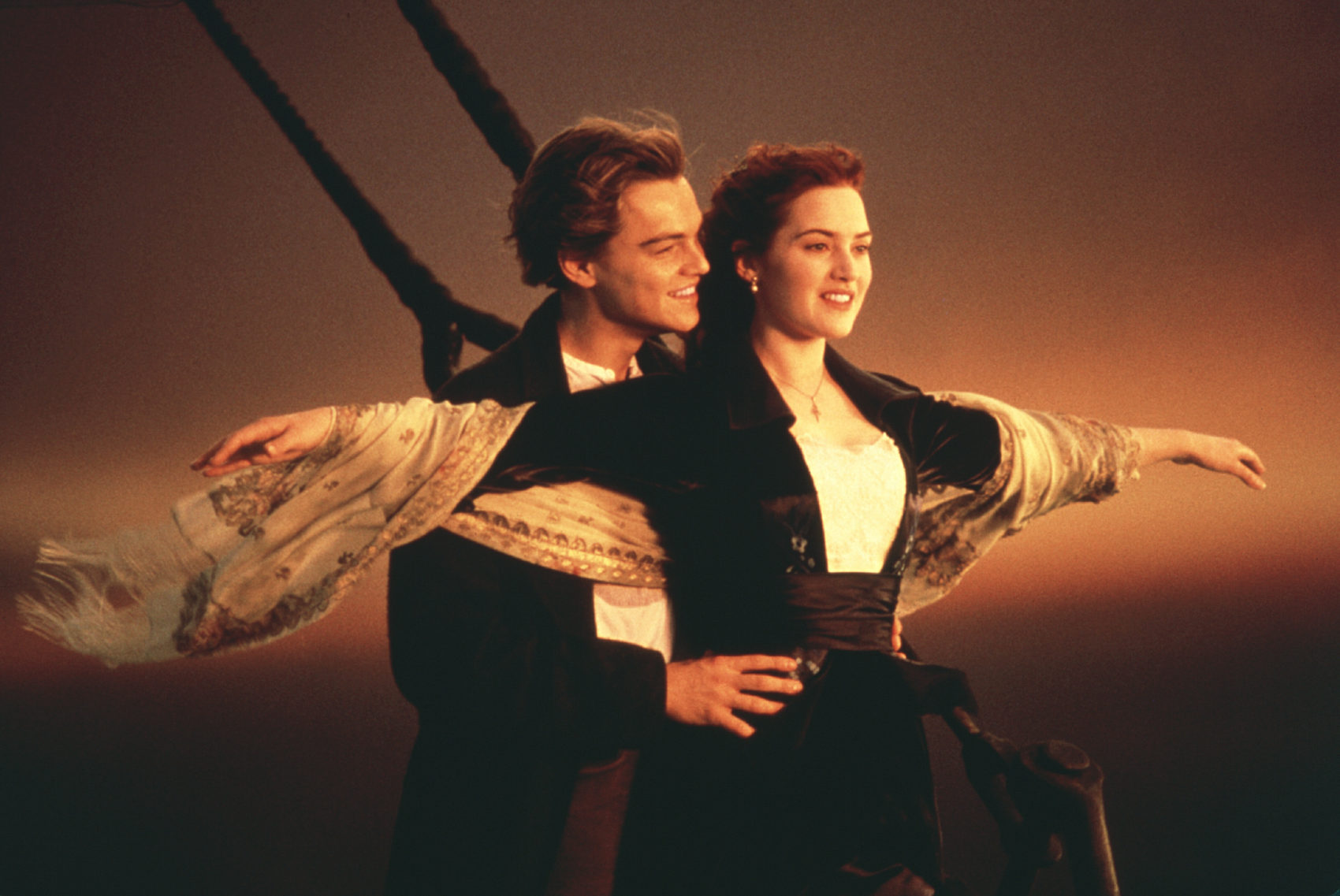 Disney Announces Remastered Edition of 'Titanic' To Hit Cinemas
'Titanic' was known for having the biggest budget of all time, being a multiple Oscar winner and a box office phenomenon 25 years ago. Paramount holds US rights, Disney has long since bought 20th Century Fox and controls the film elsewhere on the planet. The pair have earmarked February 10th 2023 as the date for the film to head back out onto the big screen.
The epic that made mega-stars out of Kate Winslet and Leonardo DiCaprio was originally released into domestic movie theaters in December 1997, and rolled out over several months internationally. It went on to win 11 Academy Awards including Best Picture, Best Director, Best Editing, Best Original Song and more.
What's exciting about this is Titanic has been remastered again. This time we'll be getting a version in 3D, in 4K HDR, and presented in high frame rate.
James Cameron has his new film, 'Avatar: The Way Of Water', in cinemas this Christmas and the first Avatar movie is getting a re-release in September as well.