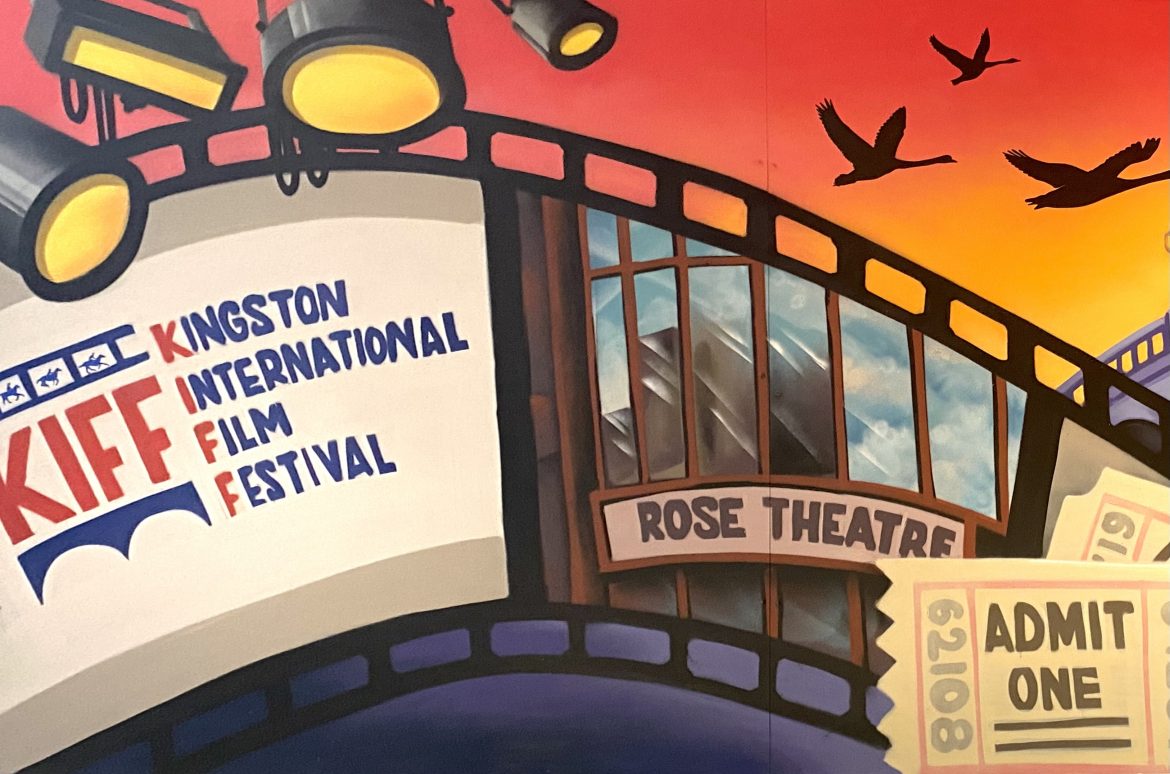 First Kingston International Film Festival Opens Friday
KIFF opens on Friday and will take place over three days in Kingston-Upon-Thames, south-west London. The highly anticipated festival will feature screenings, workshops and talks from industry professionals.
Festival director, David Cunningham said in an interview "we have received an incredible number of world-class submissions which will take part in the first year". He continued with "our overriding ambition is for this inaugural festival to be the beginning of a new initiative with an authoritative voice capable of making a difference in the film industry".
Various events will take place at the Rose Theatre, the Odeon cinema and the Town House at Kingston University.
In talking about the festival, Dougray Scott said he wanted to be involved because "British independent film is a vital part of our culture and heritage".
Mike Newell, who directed Harry Potter and the Goblet of Fire and won a Bafta for Four Weddings And A Funeral, will take part in a question and answer session.
Star Trek actress Marina Sirtis will host the European premiere of her new film, A Thousand Little Cuts, and Film London chief executive Adrian Wootton will lead a talk on one of his favourite films, Night in The City.
Last but not least, our psychological sci-fi drama Blank will be screening in competition for Best First Feature for Natalie Kennedy (director). Producer Rebecca-Clare Evans will also be on the panel for one of the workshops alongside the director of Templeheart Films Lyndon Baldock. Lyndon will also be presenting a special Templeheart award for Best Student Short at the KIFF awards ceremony on Sunday evening.