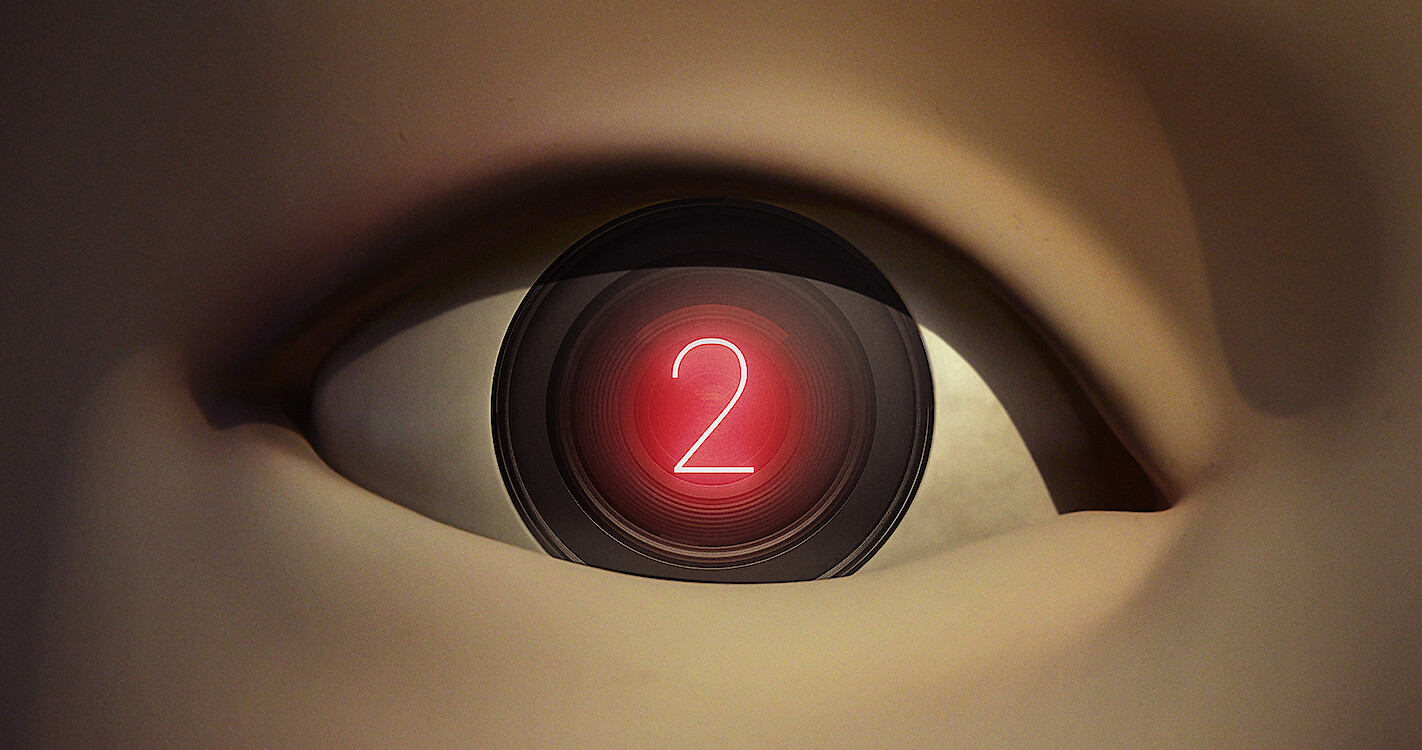 'Squid Game' Season 2 Announced by Netflix With Teaser Video.
There was never any doubt that 'Squid Game' would get renewed for a second season, as Hwaany Dong-hyuck confirmed back in November 2021 that he was in the midst of developing season 2.
Along with Netflix's announcement, they shared a note from the director which said "It took 12 years to bring the first season of 'Squid Game' to life last year," he wrote. "But it took 12 days for 'Squid Game' to become the most popular Netflix series ever."
He also shares the news that Gi-hun (Lee Jung-jae) will return for Season 2, as will the masked Front Man (Lee Byung-hun), who oversees the Squid Game and will also feature the boyfriend of the killer doll Young-hee.
In the South Korean series, "Hundreds of cash-strapped players accept a strange invitation to compete in children's games. Inside, a tempting prize awaits with deadly high stakes. A survival game that has a whopping 45.6 billion-won prize at stake."
The first season was 12 years in the making, with production only getting off the ground in 2019, two years before the show debuted on Netflix in September 2021. If season two also takes two years of filming and post-production, then a release date of Summer 2024 could be on the cards if production gets started soon.
According to Netflix the 'Squid Game' universe has just begun.
To watch the teaser visit the link below
https://www.youtube.com/watch?v=4ZwKcSlhbu4&feature=emb_imp_woyt