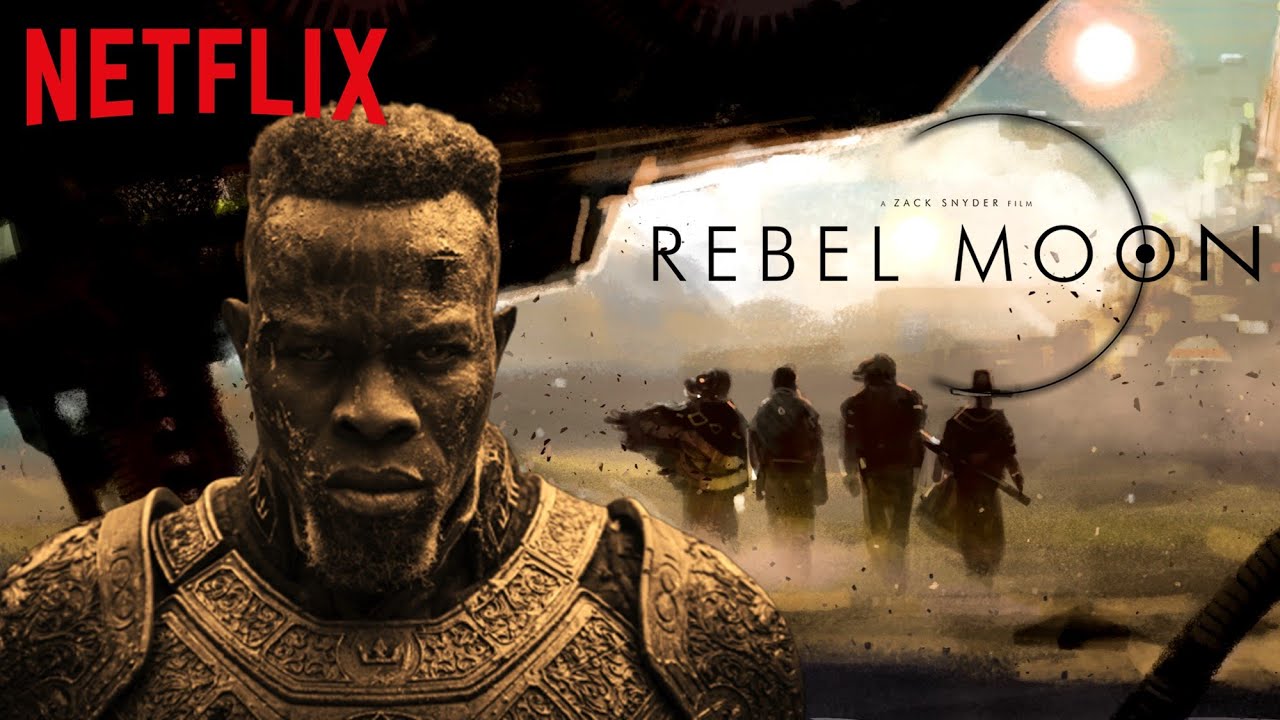 Zack Snyder Brings On Board Anthony Hopkins
'Rebel Moon' is claimed to take place on a peaceful colony far away in space. When the colony's survival is endangered by an evil and powerful ruler, a young woman is dispatched to seek assistance from the warriors of other planets. The picture is the first to emerge from Snyder's production business, The Stone Quarry Productions and Netflix's first-look agreement.
Anthony Hopkins is the most recent addition to an ensemble cast that includes Charlie Hunnam, Djimon Hounsou, Doona Bae, and Ray Fisher.
According to Deadline, the Oscar winner will portray Jimmy, who is described as "an absurdly intelligent JC1435 mechanical battle robot and one-time protector of the murdered King". Cary Elwes, Stuart Martin, Corey Stoll, Alfonso Herrera, Michiel Huisman, Cleopatra Coleman, Ed Skrein, Rhian Rees, Fra Fee, Jena Malone, E. Duffy, Charlotte Maggi, Sky Yang, and Staz Nair are among the other members of the cast
There's no release date confirmed for this yet however a little teaser has been released and can be watched on the below link:
https://www.youtube.com/watch?v=22n5Yg4vmQo