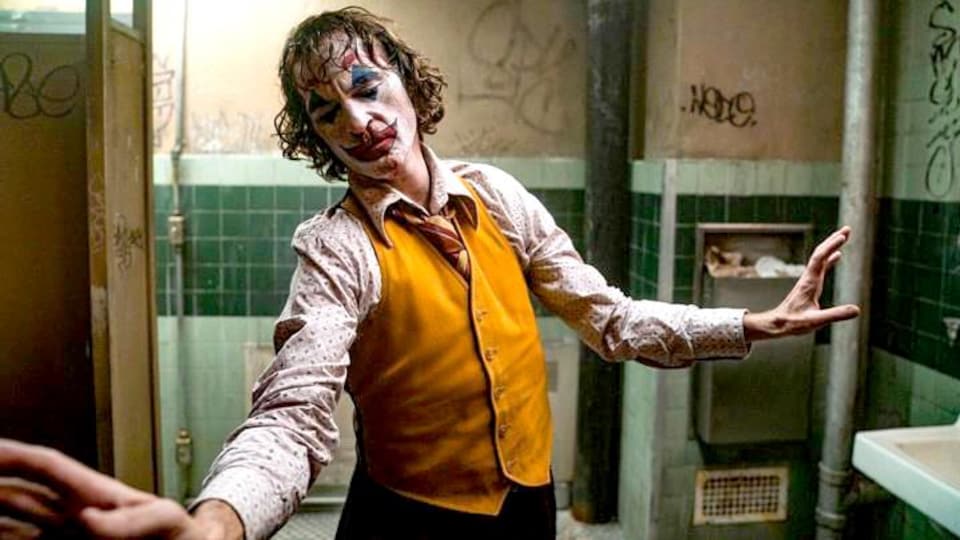 'Joker' Sequel In Development
Director Todd Phillips revealed on Instagram that there is a 'Joker' script he just wrote with Scott Silver and that Joaquin Phoenix, who won an Oscar for playing the title role, is reading it, with contracts being negotiated for the star in the genre-jumping sequel.
The screenplay is currently titled 'Joker: Folie à deux,' the French reference being a medical term pertaining to a mental disorder which affects two or more people.
'Joker' was a huge box office hit and the highest grossing R-rated movie of all-time with $1.07 billion worldwide, and gained a staggering 11 Oscar nominations, including Best Picture, and a second Oscar win for Hildur Guðnadóttir's original score.
'Joker' also starred Brett Cullen as Batman's dad Thomas Wayne, Robert De Niro as talk show host, Murray Franklin, Zazie Beetz as Sophie Dumond, Arthur's love interest, as well as Marc Maron, Bill Camp, and Shea Whigham.

The movie's story was completely original and didn't follow any previously published comic books that feature the character. It will be interesting to see where the writers have taken this story and if they might introduce Harley Quinn as she also has ties to the character.