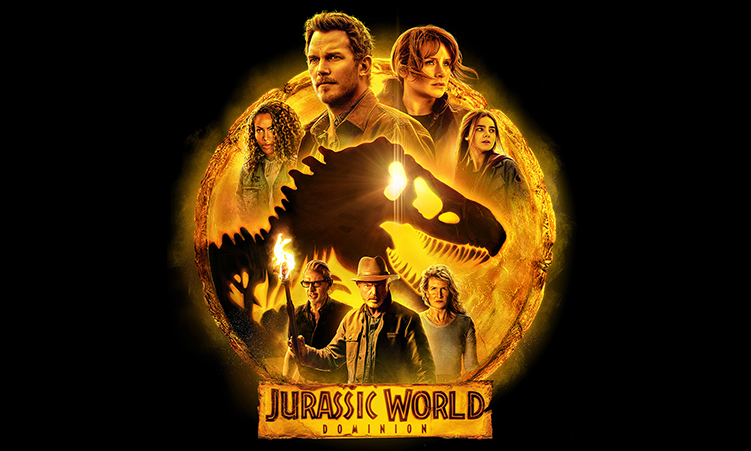 'Jurassic World Dominion' kicks off with a whopping $55.4 million.
'Jurassic World Dominion' had the biggest start in Mexico with $18 million, this was then followed by Korea with $15 million, Brazil with $4.3 million and Italy with $3.4 million. The film will continue its international release throughout June in France, Germany, Australia, Spain, the United Kingdom, China and Japan.
'Jurassic World Dominion' is anticipated to be one of the biggest films of the summer after it opens in U.S. theatres on the 10th of June. Its predecessors, 2015's "Jurassic World" and 2018's "Jurassic World: Fallen Kingdom," each crossed $1 billion at the global box office in ticket sales.
Director Colin Trevorrow returned once again to helm the latest instalment which united him back with the main cast of the franchise Sam Neill, Jeff Goldblum, Chris Pratt and Bryce Dallas Howard.
We look forward to the release in the UK, in the meantime take a look at the trailer on the link below:
https://www.youtube.com/watch?v=fb5ELWi-ekk