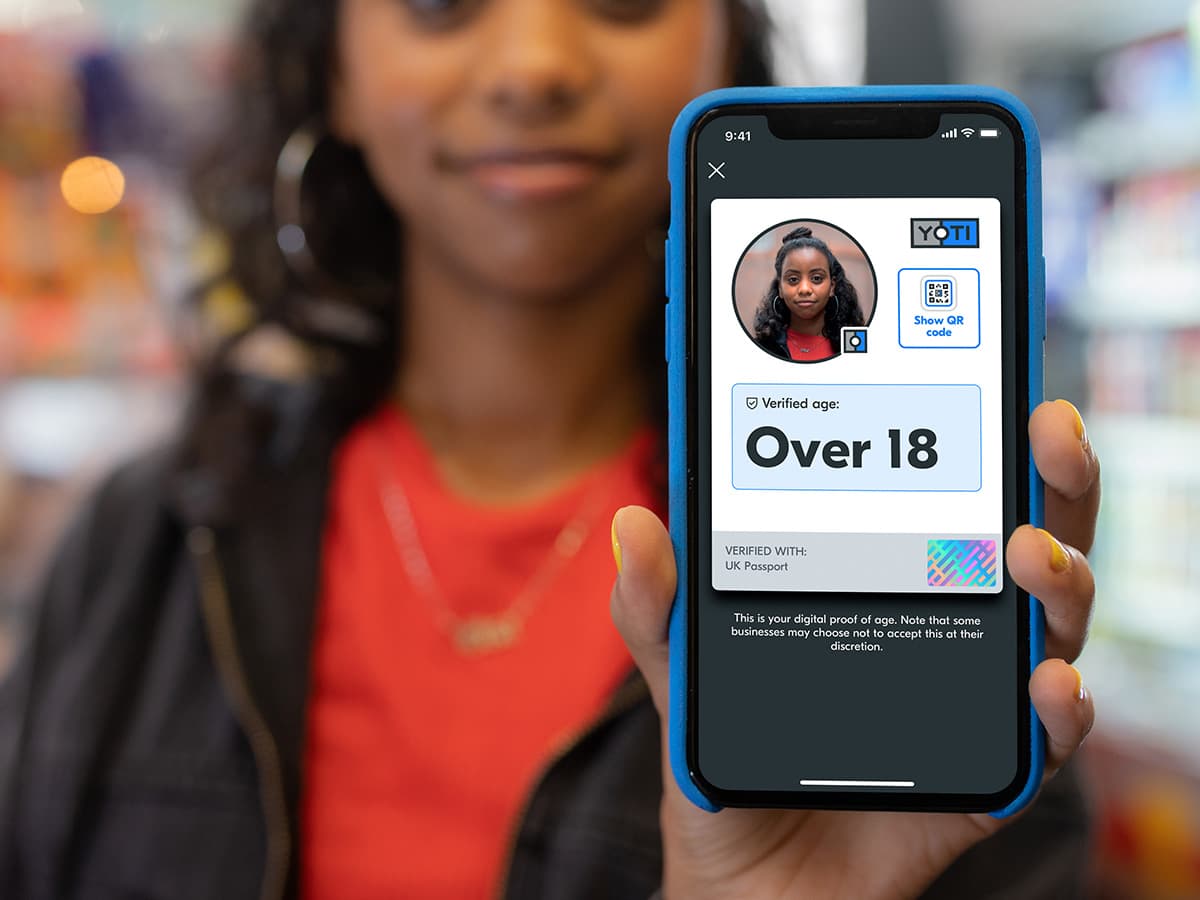 Cinemas To Use Digital ID To Verify Age
The UK Cinema Association, which represents over 90% of UK cinema operators such as Cineworld, Odeon, Showcase Cinemas and Vue, has now made the agreement for selected sites to accept digital ID's via the Yoti app, which, if proven successful, could increase to further sites.
One of the main reasons for this move into the digital world is to reduce friction between cinema staff and young film fans, who are less likely to have physical ID with them.
To use the Yoti app is simple and free to download from the Apple Store or Android Play and all that's needed is to scan their physical photo ID using the smartphone camera to verify their identity. The app will then create a digital ID card that can be shown upon request at the cinema ticket office and only reveals age information, which is further protection for those using the app. For further verification, cinemas can also scan the Yoti ID through its web app.
Phil Clapp, CEO of UK Cinema Association said "For many wanting to get into a '15' or even '18' certificate film, proving their age – without a passport or driving licence to hand – can be incredibly difficult and an understandable source of frustration, should they be turned away from the cinema."
This news comes as the UK government has now proposed new legislation to make digital identities "as trusted and secure" as physical official documents. Amongst the new proposals is a requirement for digital identity companies to gain a "trustmark".