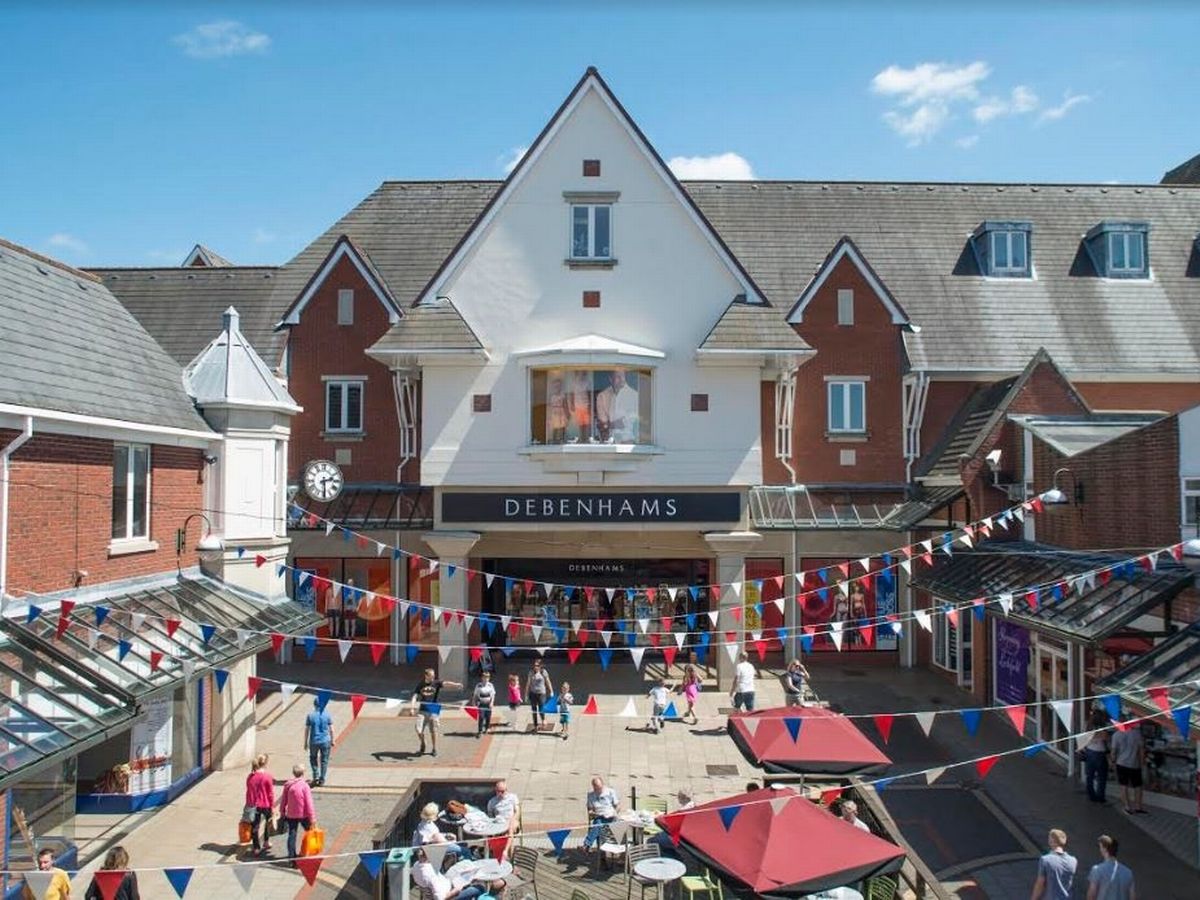 Plans For Debenhams Store To Be Cinema
Recently, a property investment company, Evolve Estates, purchased the Three Spires Shopping Centre in Lichfield and now has plans to turn the former Debenhams store into a cinema.
Lichfield District Council seem to be onboard with the proposal with the leader Doug Pullen saying having the cinema would be "Fantastic".
The council said it had signed an agreement with Evolve Estates to develop the options for a cinema plus concessions area for food and drink.
Sebastian Macdonald-Hall, director of Evolve Estates, said in a statement: "We believe the former Debenhams site offers an excellent location that will complement the city centre and we are already engaging with significant interest from both cinema and food and beverage operators".
Mr Doug Pullen added to the statement: "It would undoubtedly attract more people into the city centre in the daytime, evenings and weekends, which is great for the future prosperity of retail and hospitality businesses".
The joint venture consideration phase of the contract is due to be completed by the end of the summer, with planning permission gained for the preferred scheme soon after.