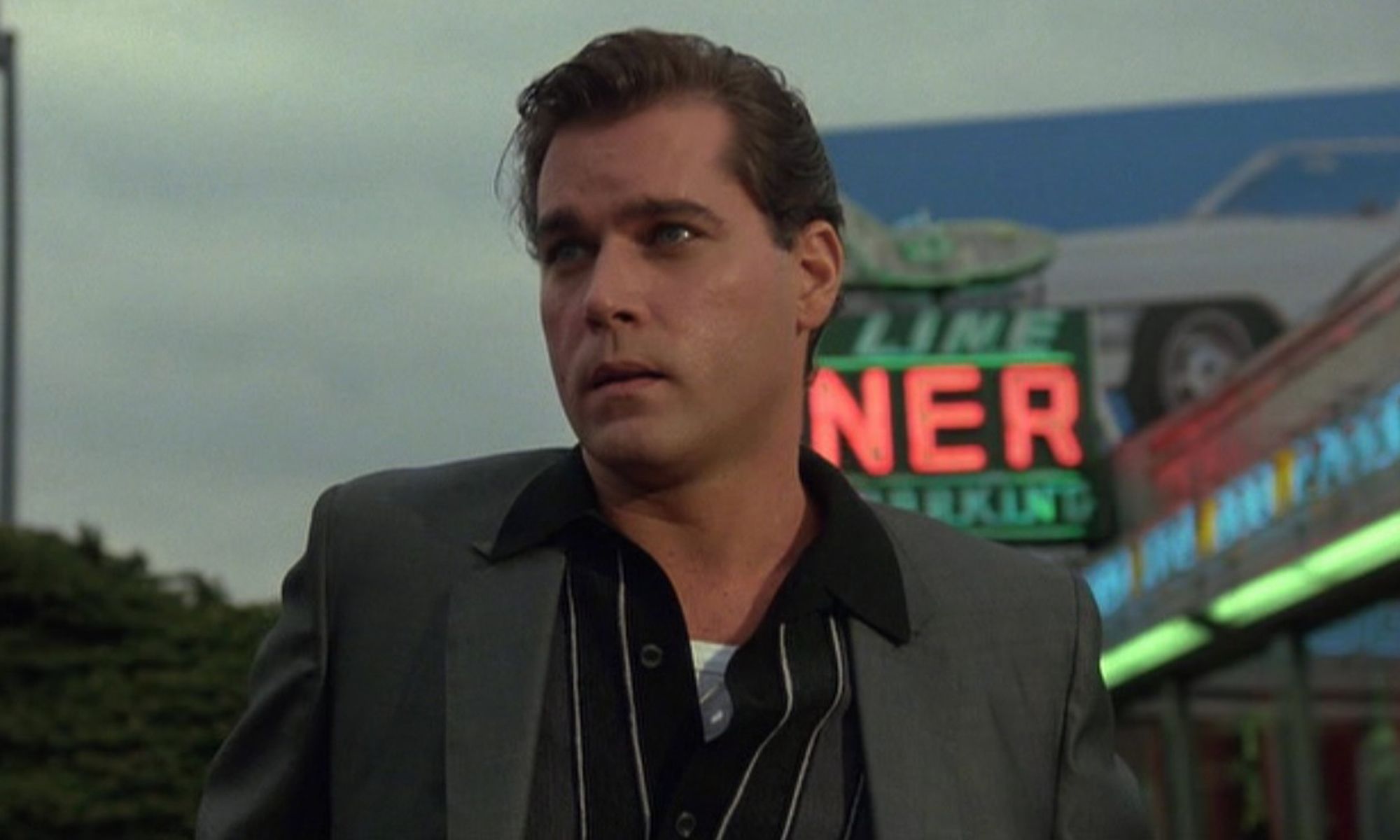 Ray Liotta Sadly Passes
It's been announced that Ray Liotta, has died at the age of 67 whilst he was away working on a new project called 'Dangerous Waters'.
Ray Liotta graduated from college and moved to New York City where he got work in commercials and was cast as Joey Perrini on the daytime soap opera 'Another World,' in which he appeared from 1978 to 1981. His performance as crazed ex-con Ray Sinclair in the 1986 Jonathan Demme film 'Something Wild' proved to be a breakthrough role for the actor. Ray Liotta followed that with an acclaimed performance as baseball player 'Shoeless' Joe Jackson in the box office hit 'Field of Dreams' alongside Kevin Costner. But it has to be said his most memorable role was as real-life mobster Henry Hill in the 1990 film 'Goodfellas,' which cast him opposite the stars Robert De Niro and Joe Pesci.
Ray Liotta's lengthy list of film and television credits include 'John Q,' 'Blow,' 'Operation Dumbo Drop,' 'Hannibal,' 'Wild Hogs' and 'Identity'.
More recently, Ray Liotta narrated the TV docuseries 'The Making of the Mob' and starred in 'The Many Saints of Newark', which is the prequel film to the hit television mob series 'The Sopranos'.
Many stars, fans, friends and family members have left tributes for the well respected and loved actor and no doubt will continue to do so over the next few days.