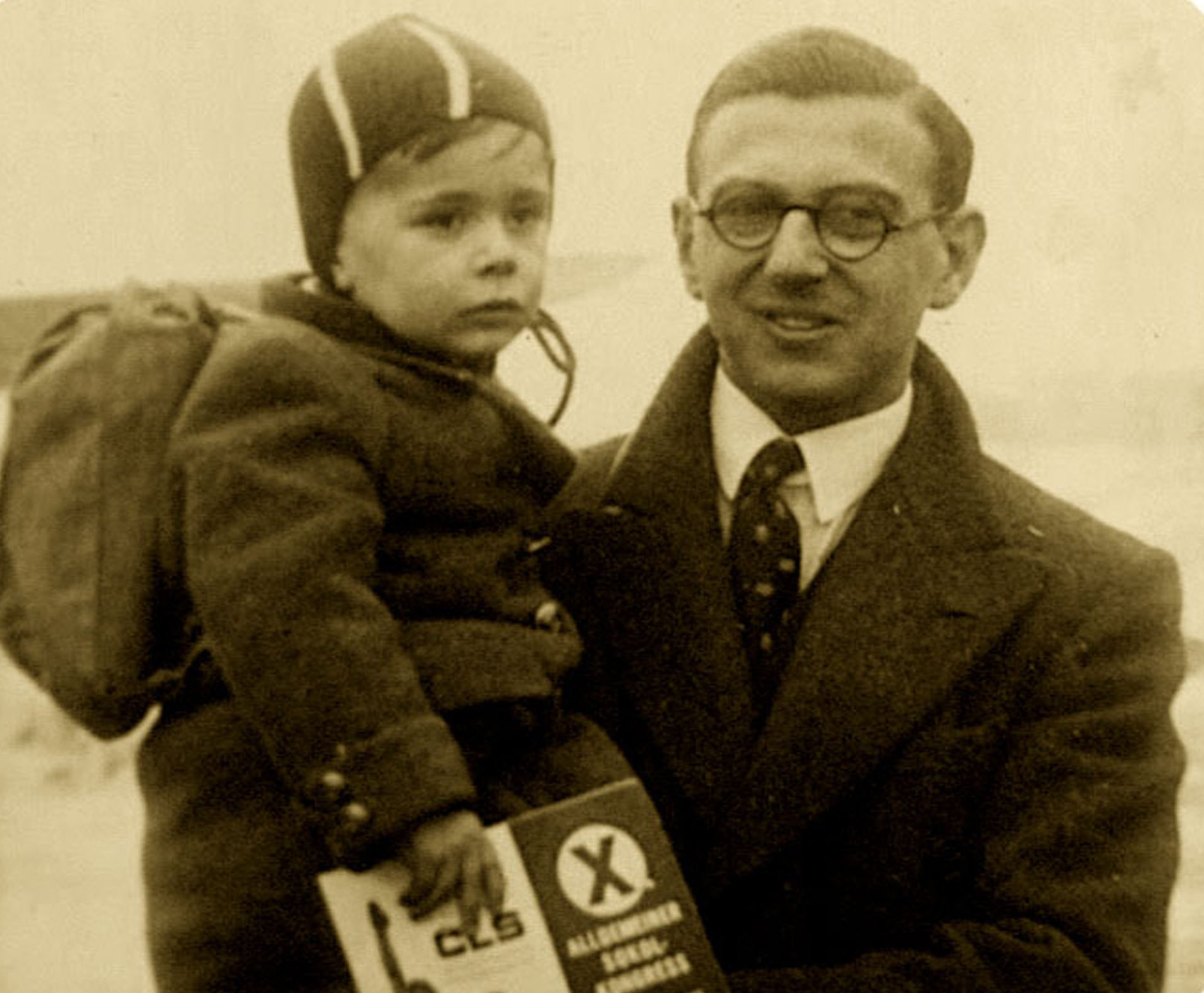 Anthony Hopkins To Play Sir Nicholas Winton In 'One Life'
84-year-old acting legend Sir Anthony Hopkins is to defy the years by playing the lead role in a movie that he hopes will highlight the refugee crisis in Ukraine.
Sir Nicholas Winton was nicknamed the 'British Schindler' for saving 669 children in Czechoslovakia from the Nazis in 1939.
The production team has been blown over by the renowned actor's support for the project.
A member of the team said "He was so determined to do it because he wants to raise the issue of refugees after Russia's invasion of Ukraine, which makes the film's storyline more relevant than ever".
Sir Anthony Hopkins, who is perhaps best known for his Oscar-winning portrayal of serial killer Hannibal Lecter in 'The Silence Of The Lambs', is not the oldest actor globally to star in a movie. Clint Eastwood, 91, directed and starred in last year's Cry Macho, but he is the oldest British actor. He is however the oldest to win a Best Actor Oscar, picking up the award last year for his role as a dementia sufferer in outstanding film 'The Father'.
'One Life', is being made by BBC Films along with See-Saw Films, and is due to go into production before the end of the year.