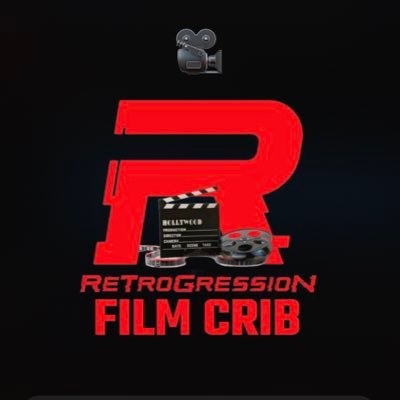 New Short Film Streaming Platform launches
From the global success of helming the Zac Efron vehicle "GOLD", he is now using this name in the hope of helping others. Anthony Hayes says he wants to encourage younger filmmakers.
Anthony Hayes said in an interview "There's not a lot of avenues for short films, or first time filmmakers to have their work seen, other than film festivals. The Retrogression Film Crib plugs that gap, and gives filmmakers a passive revenue at the same time."
The streaming platform is free for the viewer with revenue being paid to the filmmakers on a per-view basis, in the form of the revolutionary new Cryptocurrency the RTGN Token.
Unlike other streaming platforms, the Retrogression Film Crib doesn't require exclusivity and there is already some incredible content on there and playing host to a number of impressive short films including some past Oscar Nominees and Palm d'or Winners.
As part of the greater Retrogression Film/Crypto ecosystem, the Film Crib will also host the first short films of established filmmakers and hold exclusive Q&A's with those filmmakers.
"It's up to those of us who are experiencing success to pay it forward in whatever way we can", said Anthony Hayes continued to say.
Filmmakers who want to submit their short films can click on the following link
https://crib.retrogression.io/