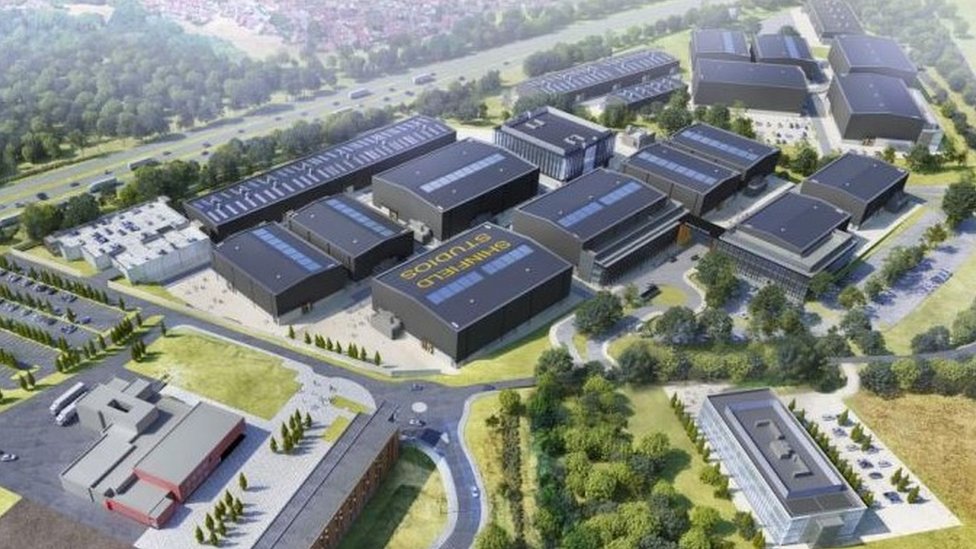 New UK Film Studio Enters Next Construction Phase
Last year in October, Wokingham Borough Council approved Shinfield Studios proposal but also referred it to the Levelling Up Secretary of State, Michael Gove, where no objections were raised and full consent was then granted in December 2021.
Nick Smith and Ian Johnson, who are the joint managing directors of 'Shinfield Studios,' said in a statement: "We are now well on our way to creating a world-leading media hub in the heart of Berkshire." They continued with: "The encouragement from Wokingham Borough Council, the University of Reading and the local community has been fantastic."
The company, part of Blackhall Global Partners, previously stated that it expects the new Hollywood style hub to generate around £600m a year for the UK economy.
Once the construction is completed in full, Shinfield Studios will comprise 18 sound stages, creating an 85,000 sq m (914,932 sq ft) media hub.
It is expected to be fully operational by the end of 2024. Fantastic news for the industry to better handle the increased demand for studio space due to the current UK film and TV boom.