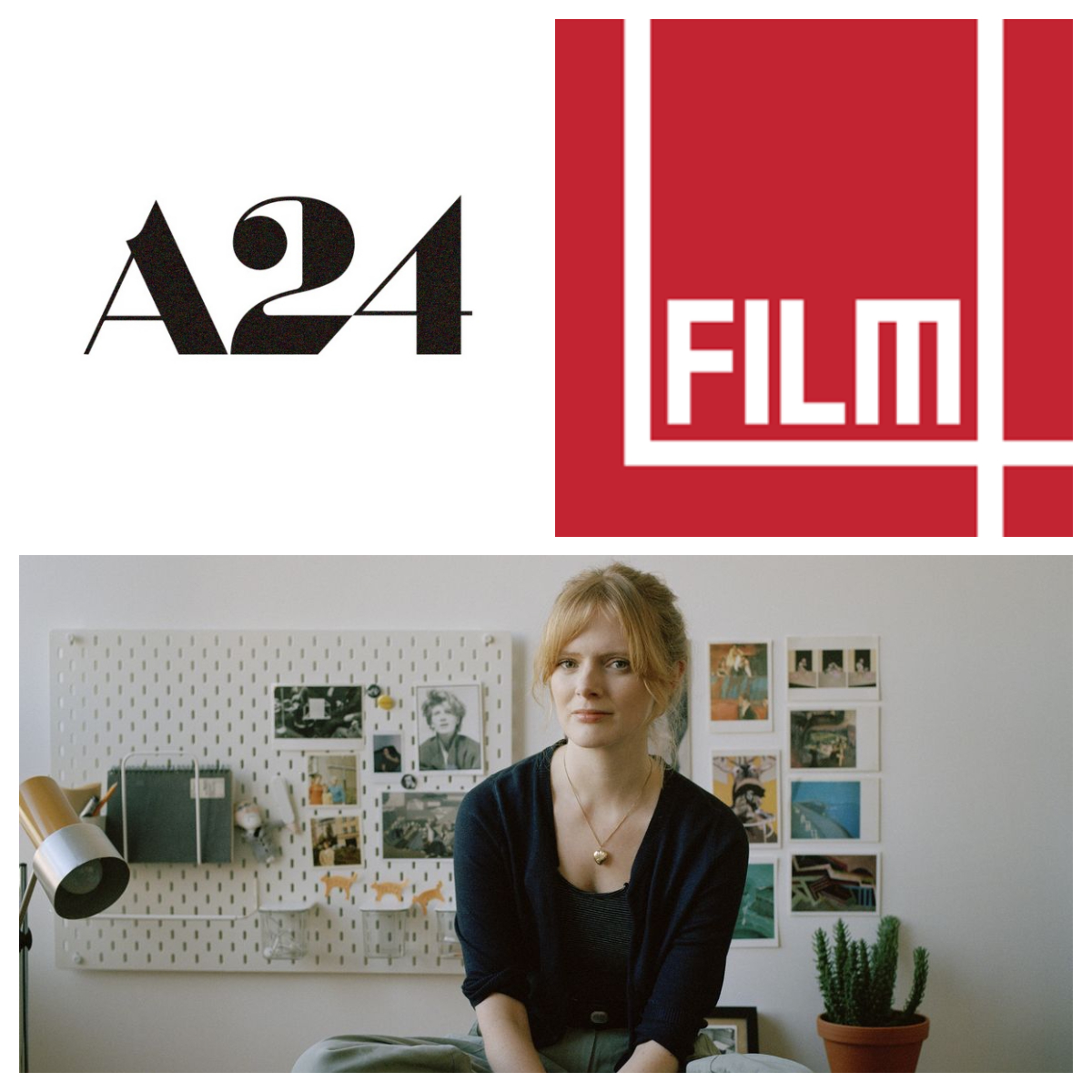 'Saint Maud' Director To Helm Kristen Stewart New Film.
Kristen Stewart, who has recently been nominated for an Oscar for her role in 'Spencer', will star in 'Saint Maud' director Rose Glass' romantic thriller 'Love Lies Bleeding' for A24 and Film4.
The new film is based on a screenplay Rose Glass, who co-wrote with Weronika Tofilska and is centred on the extreme qualities it takes to succeed in the competitive world of bodybuilding, where Kristen Stewart plays the co-lead of the story, the protective lover of a bodybuilder. The team are looking to cast the other co-lead as authentically as possible where a major search is underway.
A24 will produce alongside Andrea Cornwell for Lobo Films and Oliver Kassman for Escape Plan Productions, both of whom also worked with Ross Glass on 'Saint Maud' in the same positions. Film4 developed the project alongside the filmmakers and will co-finance with A24, which handles the global release.
The official synopsis provided by the companies describes it as "a romance fuelled by ego, desire and the American Dream".
We absolutely loved 'Saint Maud' and very much look forward to hearing more on 'Love Lies Bleeding'.