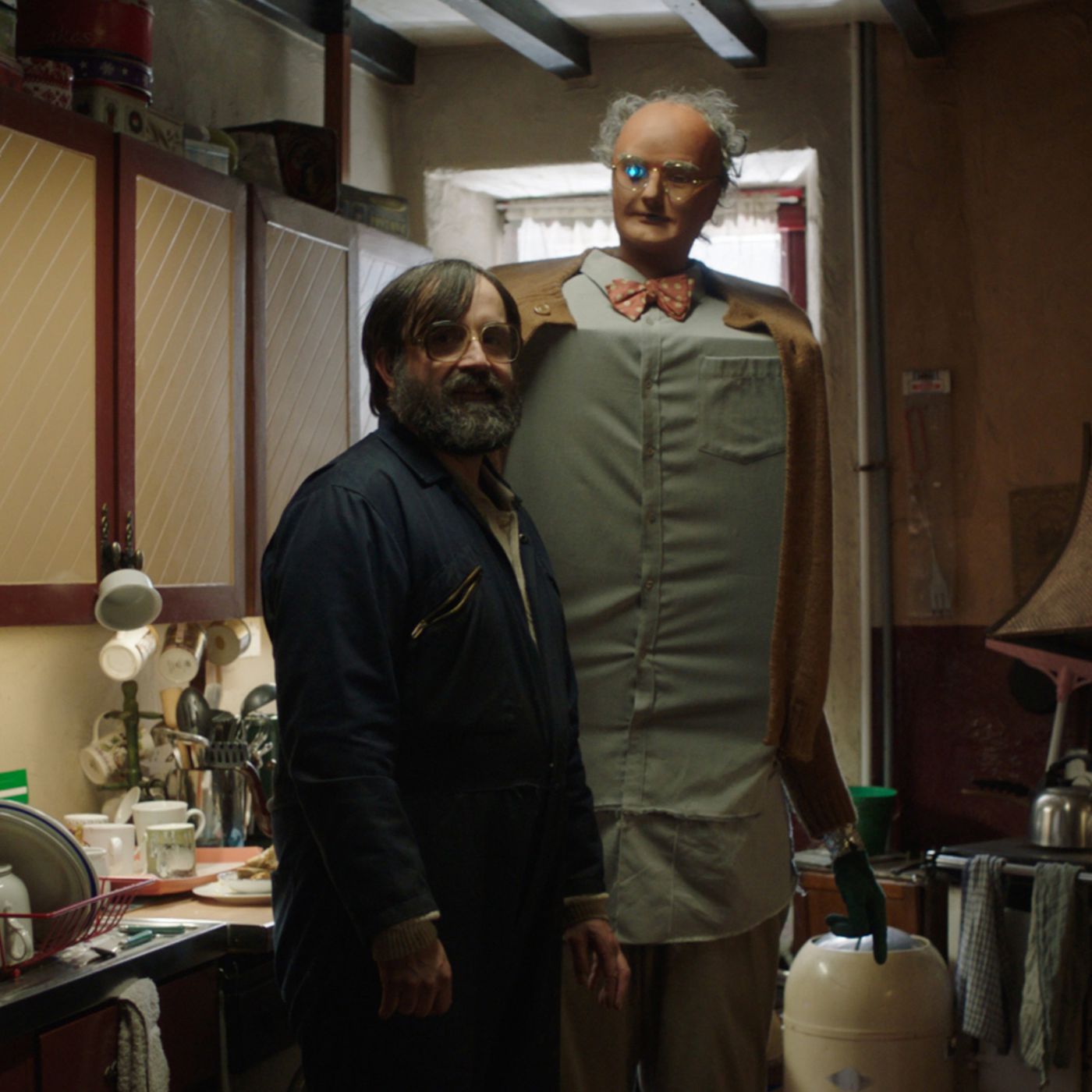 Indie Brit Movie 'Brian And Charles' Set For Summer release
After having the world premiere in Sundance, this charming and funny movie about a lonely inventor and his ridiculous robot puts in good stead that the world still needs it's independent films, rather than just huge franchise films and major Hollywood blockbusters.
'Brian and Charles' is Jim Archer's feature directorial debut, which follows a lonely inventor in rural Wales, who spends his days building quirky, unconventional contraptions that seldom work. Undeterred by his lack of success, Brian attempts his biggest project yet. Three days, a washing machine, and various spare parts later, he's invented Charles, an artificially intelligent robot who learns English from a dictionary and has an obsession with cabbages.
Producer Rupert Majendie and director Jim Archer commented: "We have been so blown away by the reaction to the film from the Sundance audience and also want to say a huge thank you to the amazing teams at Film4, BFI & Bankside. They have all been amazing in their support of this little movie. We are incredibly excited to have found a partner in Focus who truly get this story and are as passionate about it as we are. We are still a little worried that they will wake up and realise they've just bought a film about a walking washing machine, but the ink is dry now so it's too late!"
Jim Archer previously made various comedy sketches with friends prior to writing and directing several short films which lead him to directing the short film of the same title 'Brian and Charles' where he won gold at the Young Director Awards in Cannes.
You can watch the full short film on the following link:
https://vimeo.com/235491682
Focus Features will distribute the film in the USA and Universal Pictures will distribute internationally. Film4 will retain free TV rights to the film in the United Kingdom.
'Brian and Charles' is due for release on the 17th June 2022
A clip from the film has already been released and can be viewed by clicking the link below.
https://www.youtube.com/watch?v=KBdMhQBFKH4
We very much look forward to escaping reality and enjoying some quintessentially British quirkiness once it lands on the silver screen.